Time-of-Use Rates
In 2021-2022, PG&E and EBCE will transition customers to Time-of-Use (TOU) rate plan options based on when you use electricity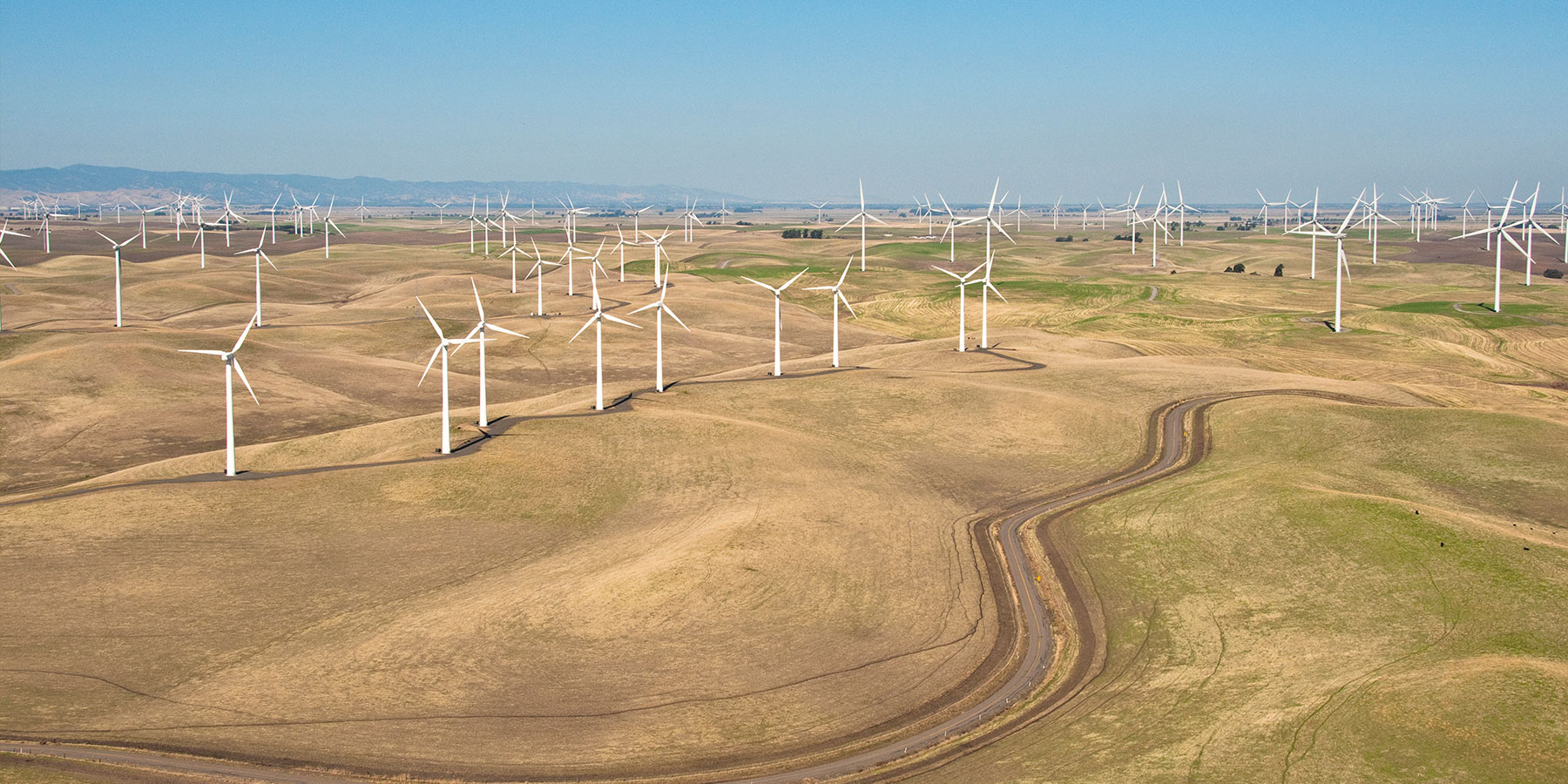 What is Time-of-Use?
Time-of-use (TOU) rates mean the price of energy varies based on the time of day. Peak hours vary by rate class, but are generally defined as the hours between 4–9PM. By shifting some electricity usage to non-peak hours when energy costs less (and is typically less polluting), you can lower your bill and support a healthier environment.
For a video summary of Time-of-Use rates, watch this webinar EBCE co-hosted with PG&E.
EBCE hosted a webinar with PG&E to inform about the Time of Use Transition for San Joaquin County in April 2022. You can watch it here.
Benefits of Time-of-Use rates
The transition to TOU rates is part of a California Public Utilities Commission (CPUC) effort to support the state's ongoing shift to cleaner energy. The state's electrical grid is increasingly powered by clean, renewable sources of energy, especially when the sun is out and the wind is blowing. The challenge is in the late afternoon and evening, when demand for energy peaks. Those hours tend to have the most expensive, and most polluting, electricity. Customers who can use less electricity during those hours can save money, and help ensure energy is coming from clean sources.
Choosing the Right Rate
We encourage you to make sure you're on the best rate for your energy use patterns. PG&E provides a rate comparison tool, which allows you to see how your bill could change on a new rate plan. After you've reviewed your options, you can change your rate on PGE.com. PG&E will notify EBCE and you'll soon see your updated rate plan for both delivery (PG&E) and generation (EBCE). EBCE's charges for generation service will be on the same schedule as PG&E's charges.
Transition Schedule
March 2021 All commercial customers transition to new "B-Rates", and most agricultural businesses will be transitioned to a new TOU rate plan
April 2021 solar Net Energy Metering (NEM) customers who installed their systems before December 2016 and are not already on a TOU rate will be placed on a TOU rate the month of their annual PG&E true-up
May 2021 Alameda County residential transition
April 2022 San Joaquin County residential transition (including City of Tracy)
Bill Protection
The transition to TOU rates included a year of bill protection, which ensured that if you paid more over the course of a year on TOU rates than you would have on a non-TOU rate, then a bill credit would subsequently be issued for the difference around May/June 2022. The year of bill protection has now concluded. If the total you paid during your first year is more than you would have paid on your previous non-TOU rate plan, you will be credited the difference on an upcoming energy statement.
You have the option of changing your rate plan and can view a personalized rate plan comparison online. Choose the rate plan that is best for you by logging on to your account at pge.com/toubp or by calling 1-866-743-7945.
The videos below from PG&E explain TOU rate plans and provide energy-saving tips.