Who We Are
Our Team
Marketing and Account Services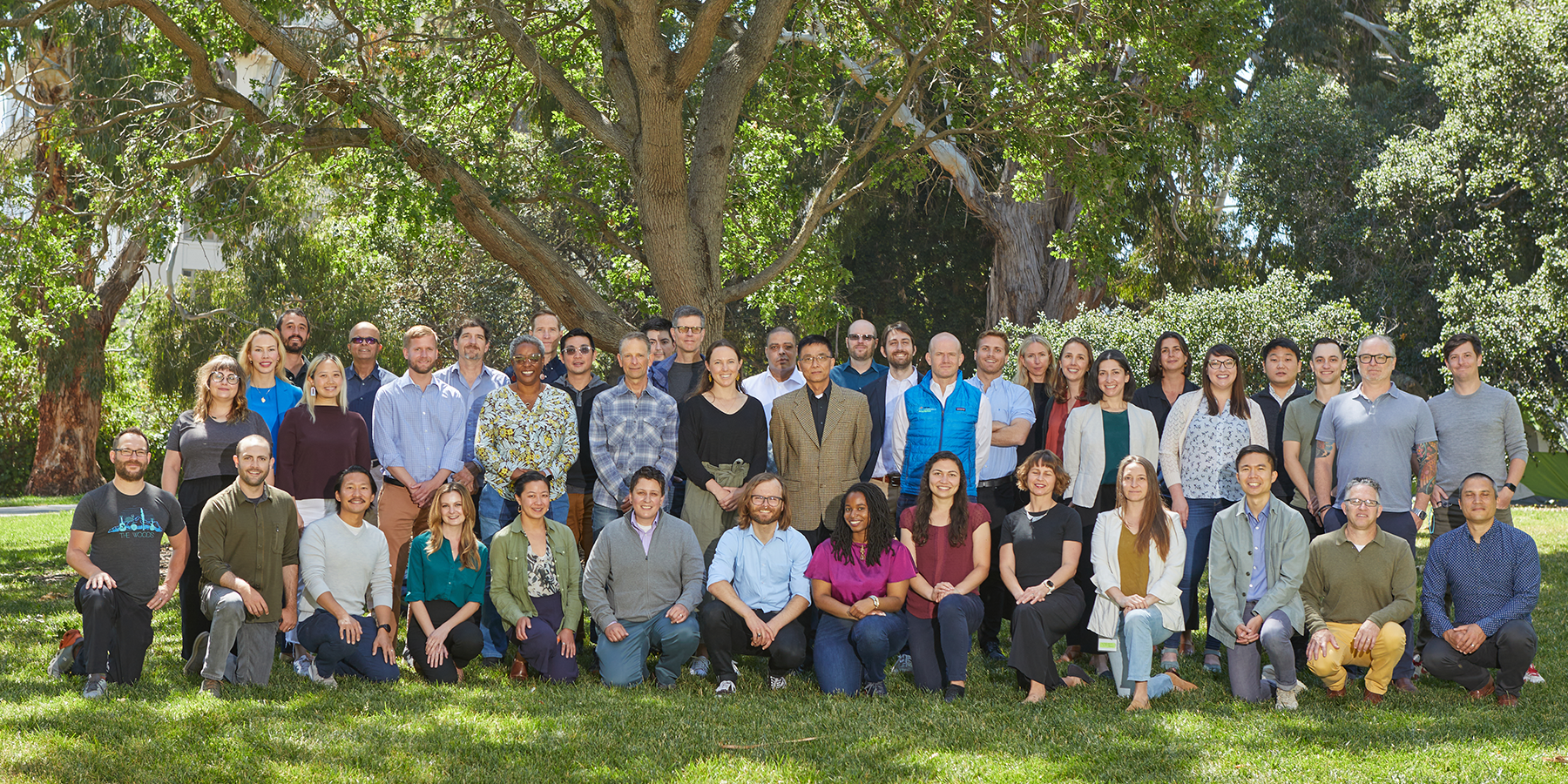 Chris Davis
Account Services Manager
Chris's essential duties and responsibilities include serving as Ava's lead and subject matter expert for customer billing operations, including integration of programs, rate changes, and other efforts implemented in conjunction with PG&E.
Chris has more than 16 years of experience working in the utility industry. Prior to Ava, she worked for PG&E as a Senior Information Systems Analyst who was responsible for Electronic Data Interchange (EDI) support. She also has experience in PG&E billing operations and customer care.
Chris holds a BS in Information Technology and is a Certified ScrumMaster (CSM) and Certified Scrum Product Owner (CSPO).