Who We Are
Our Team
Operations, Administration, Finance, and Human Resources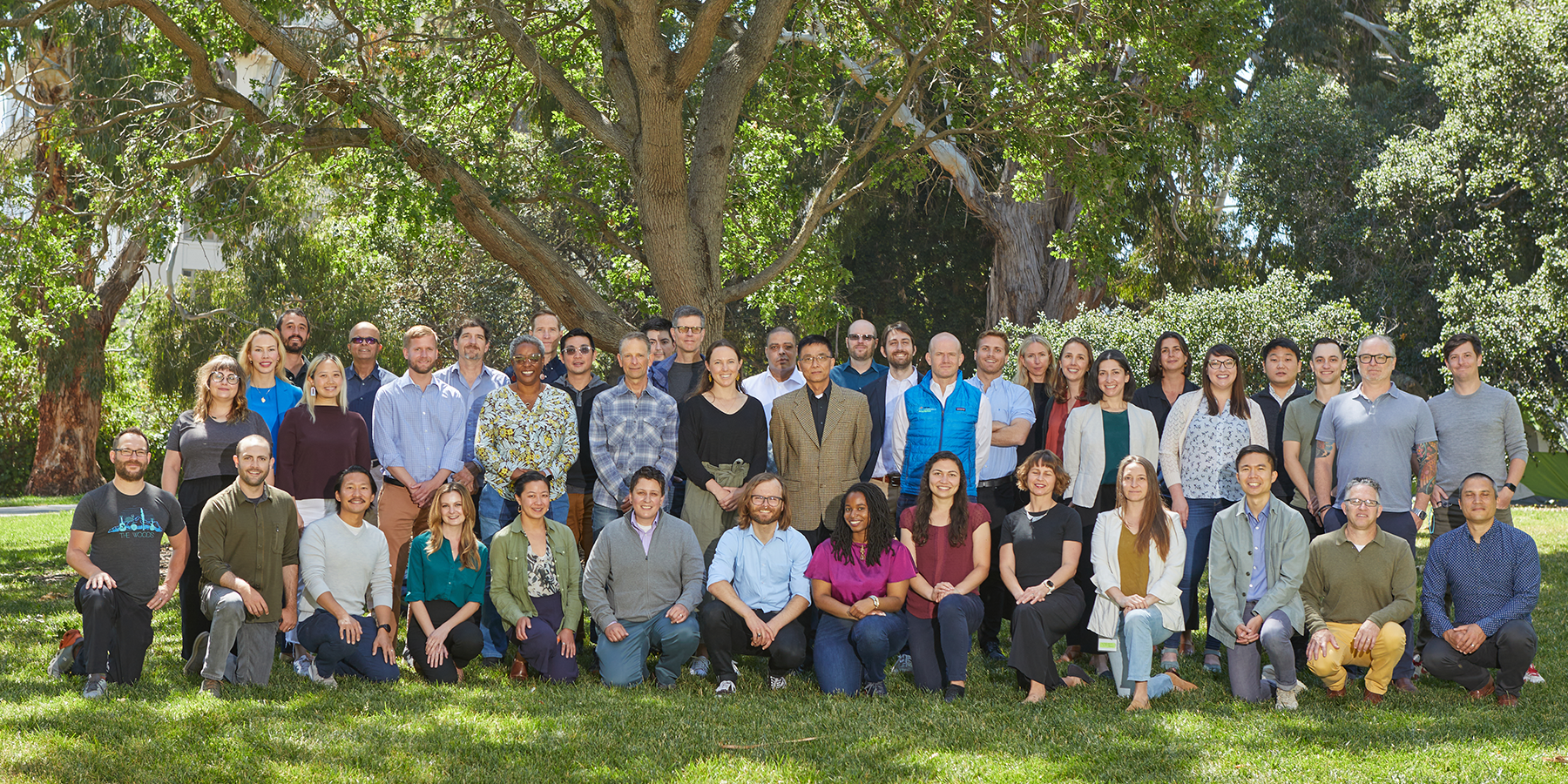 Jason Bartlett
Senior Finance Manager
Jason manages all of Ava's day-to-day financial operations including budget development, expense tracking, financial reporting, managing internal controls, account monitoring, and other activities essential to Ava's fiscal health.
Jason has over 10 years of public finance experience including financial planning and consulting for some of California's largest utilities. He was also a business and risk analyst in California's natural gas market. Before coming to Ava, Jason was serving as budget director for Oakland Unified School District.
Jason simultaneously earned two master's degrees from UC Berkeley—one in policy and economics and the other in civil and environmental engineering. His B.S. is in toxicology from UC Davis.