Who We Are
Our Team
Power Procurement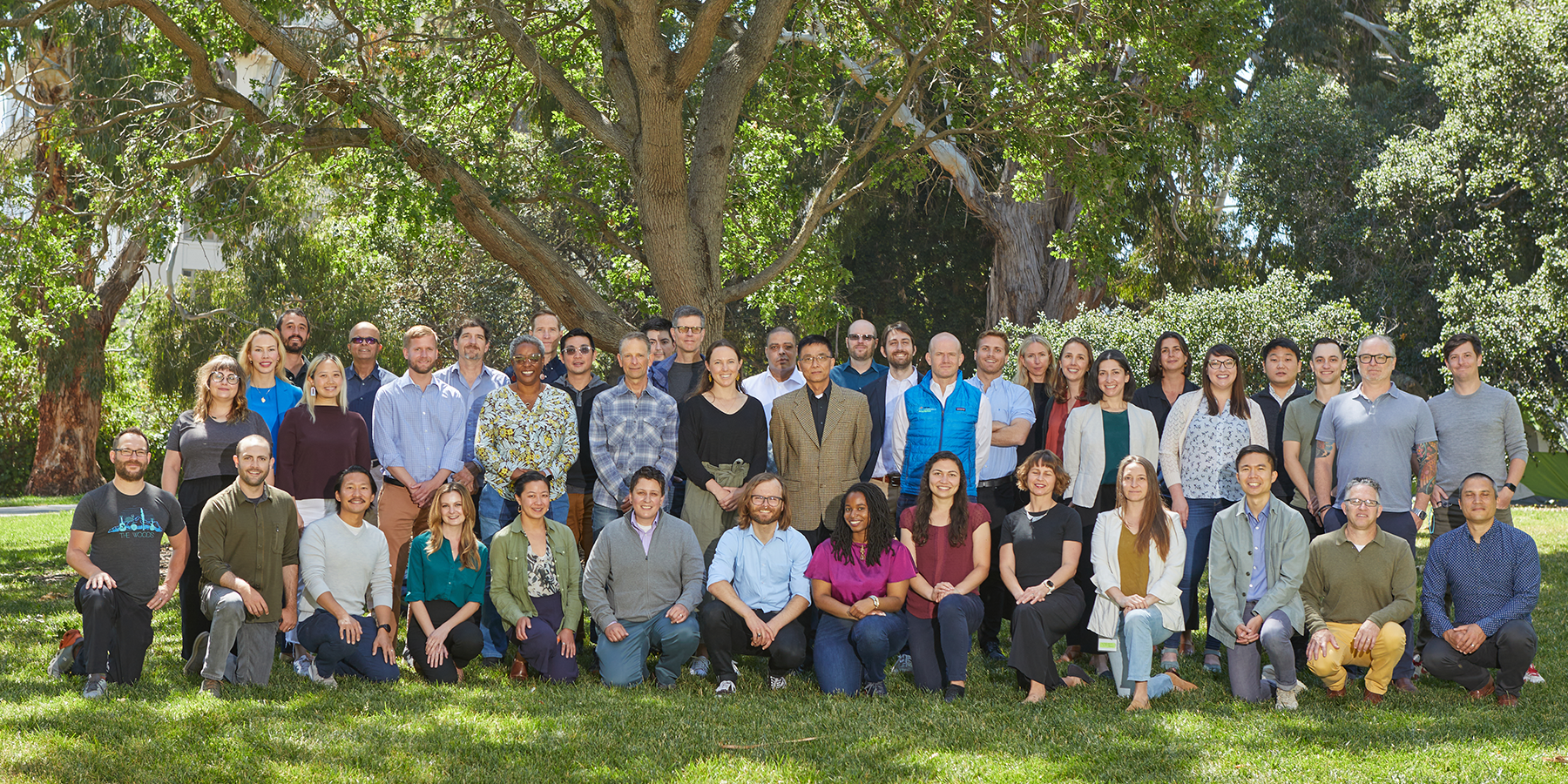 Joanie Brooke
Manager, Power Resources Contracts
Joanie joined Ava's Power Resources Team and is responsible for managing long-term Power Purchase Agreements.
Before joining Ava, Joanie spent over 20 years in the construction industry for both public and private sectors, including PG&E and the CPUC. Most recently, she served on Borrego Solar's leadership team, executing utility and commercial-scale Solar EPC Contracts.
Joanie holds a BS in Civil Engineering and MS in Construction Management from UC Berkeley College of Engineering, and an MPP From the Goldman School of Public Policy at UC Berkeley.