Who We Are
Our Team
Operations, Administration, Finance, and Human Resources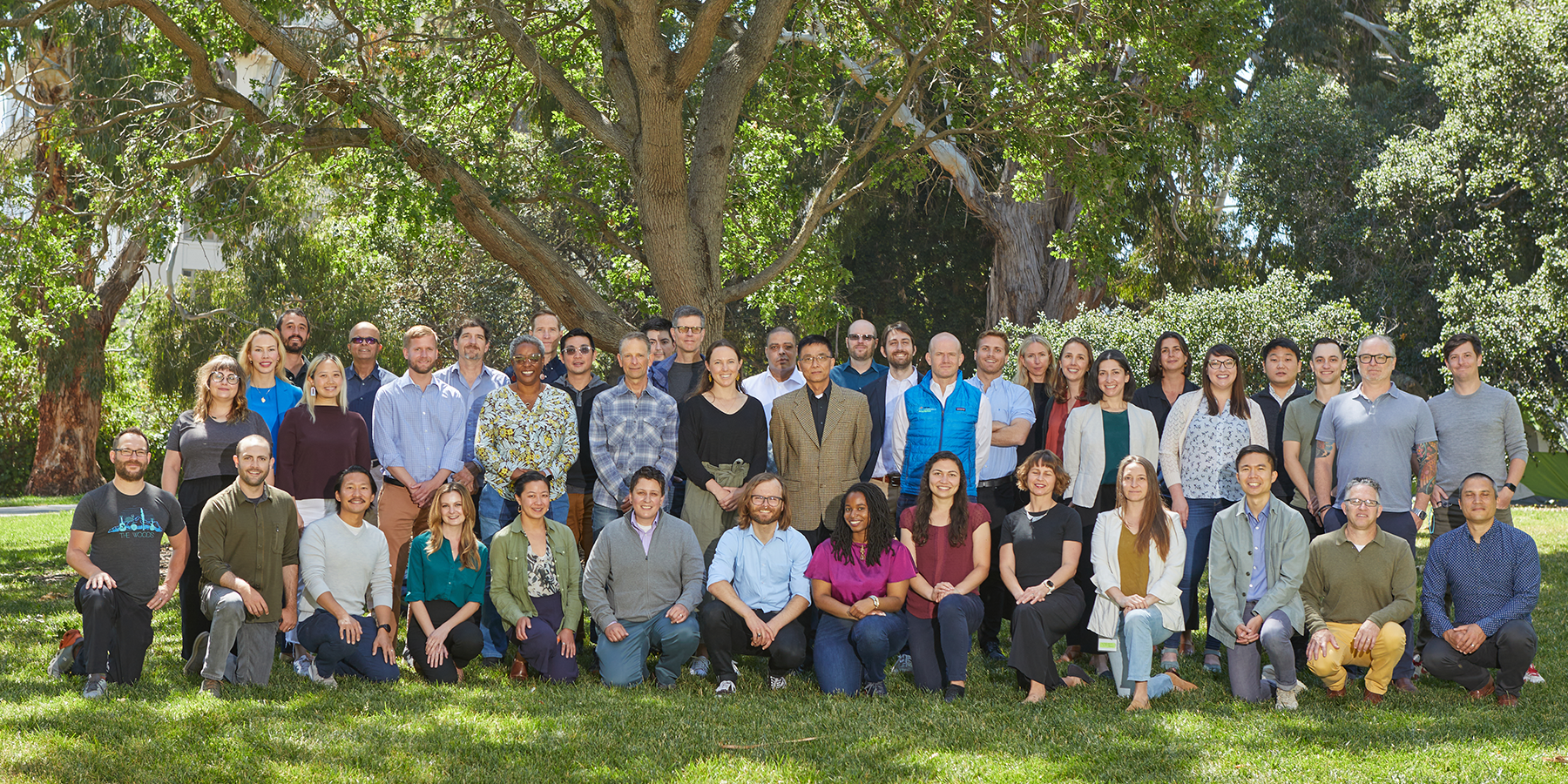 Raïssa Ngoma
Receptionist & Assistant Board Clerk
Prior to joining Ava, Raïssa worked as a Student Supervisor at UC Berkeley's Unit 1 Residence Halls. There she led a team of student assistants, facilitated the hiring process, and served as a voice between residents, student clerks, and the administrative team. Raïssa is excited to work alongside Ava's Operations and Executive teams to bring Ava residents cleaner energy.
Raïssa holds a BA in Legal Studies and has minors in African American Studies and Korean from the University of California, Berkeley. She is originally from the Democratic Republic of the Congo and later moved to the United States in 2011.
In her spare time, she enjoys picking up new hobbies such as learning Korean as her 7th language!