Who We Are
Our Team
Power Procurement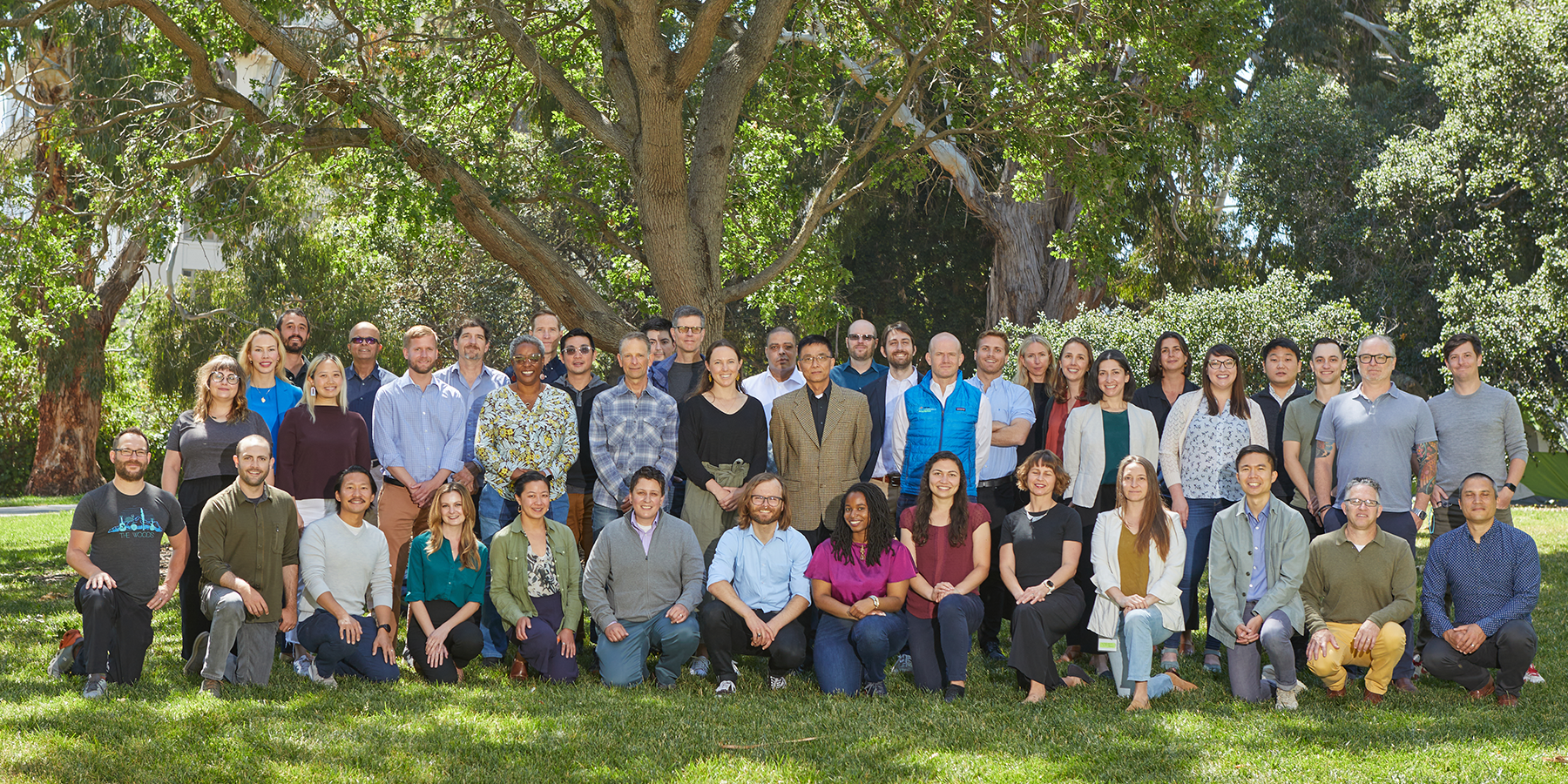 Scott Harding
Director, Originations
Scott leads the Origination Department in the Power Resources Division handling procurement of long-term projects, including RFOs administration, agreements negotiation, portfolio management, and adherence to all compliance requirements.
Prior to joining Ava, Scott spent the last 22 years at public sector utilities leading energy resource planning and operations efforts which included renewable energy planning and integration, emissions reductions strategy development, forecasting energy supplies and demand, resource adequacy and capacity expansion, energy commodity hedging and risk management and energy resource optimization. These activities all lead to Scott's successful origination, evaluation, negotiation and integration of 100s of MWs of new long term capacity projects as well as 1000s of MWs of short term energy related resources sourced from mostly renewable energy generation technologies.
Scott earned a Masters of Public Administration from San Diego State University and is a Certified Energy Manager through UC Davis.