Who We Are
Our Team
Power Procurement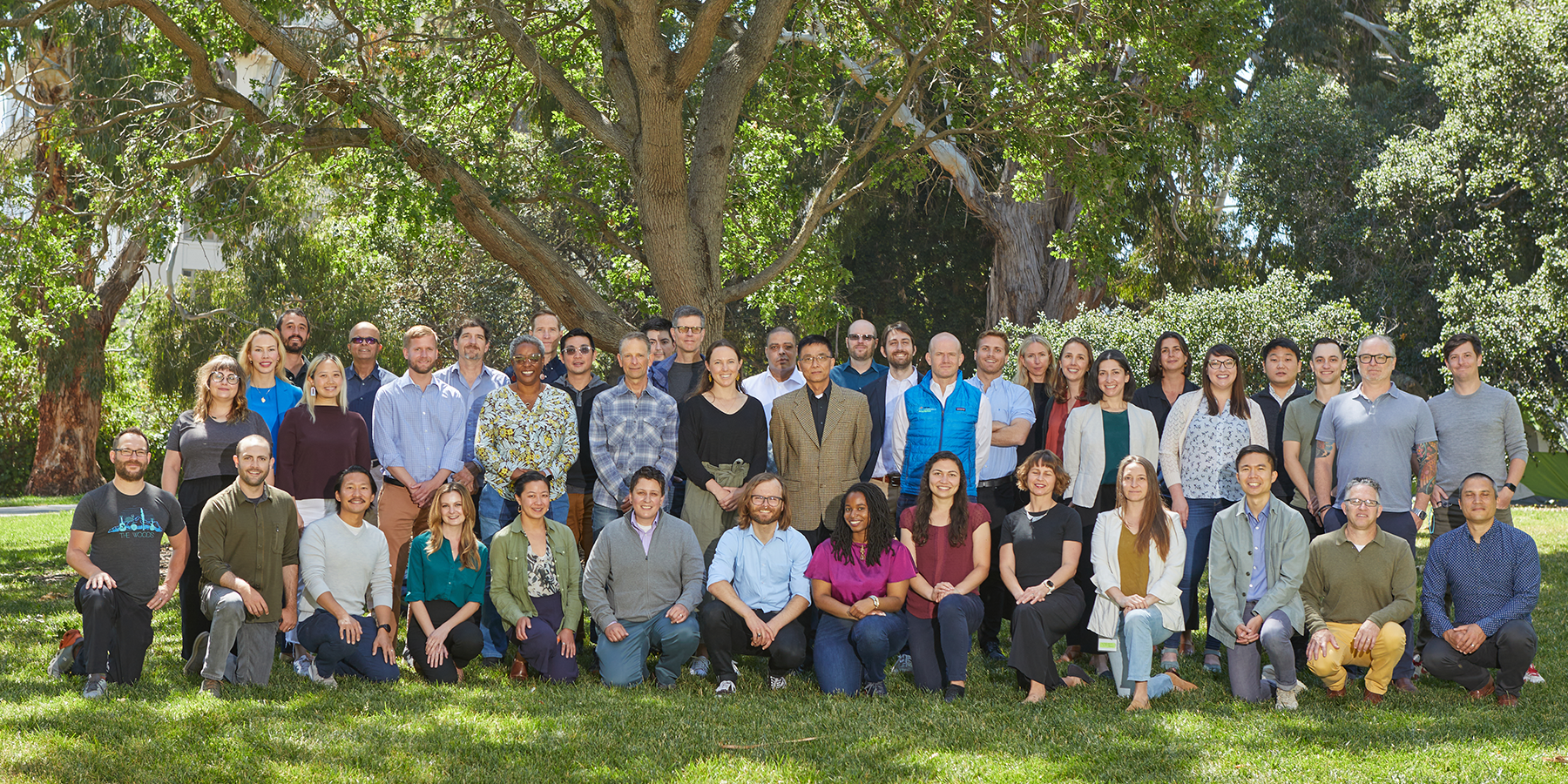 Shannon Rivers
Senior Manager, Virtual Power Plant
Shannon is responsible for developing Virtual Power Plants that participate in the wholesale market.

Prior to joining Ava, Shannon managed CleanPowerSF and Hetch Hetchy Power's short- and mid-term energy supply portfolios, developed procurement strategies for energy products, including renewable energy, carbon-free energy, energy hedges, and Resource Adequacy. She also managed solicitations for the purchase and sale of energy products.

Shannon holds a BA in Social Science with an emphasis in Geography and minor in Spanish from San Diego State University and a master's in Environmental Science and Management from the Bren School at the University of California, Santa Barbara.