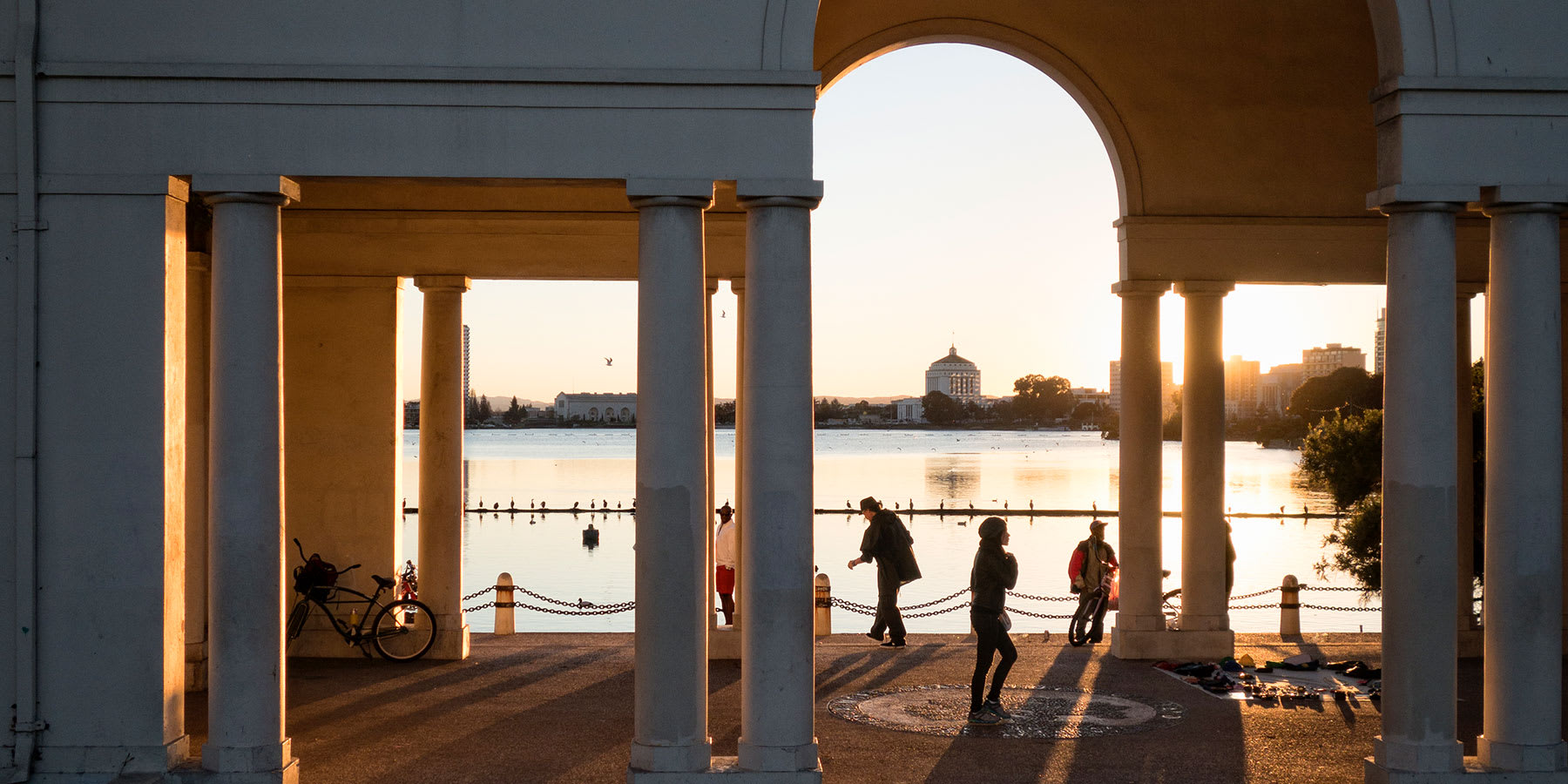 Ava's electricity rates are set through a transparent public process and approved by the Ava Board of Directors.

As an Ava customer, your rates are calculated based on 1) which rate schedule and programs you are on with PG&E (e.g. residential, Time-of-Use, Electric Vehicle, CARE, Medical Baseline) and 2) which service level you choose from (Ava Bright Choice or Renewable 100).
Your PG&E rate schedule and discount programs such as CARE or Medical Baseline, automatically apply to your Ava service.
Time of Use (TOU)
TOU rates vary according to the time of day, season, and day type (weekday or weekend/holiday). Ava has the same time-of-use rates as PG&E, and Ava will place you on those rates automatically based on the rate schedule you have with PG&E. Learn more here.
Discount Rates
If you receive a low-income discount on your electricity bill through the CARE, FERA, or Medical Baseline Allowance programs, that discount will automatically continue to apply as an Ava customer.
Net Energy Metering
Ava customers that generate electricity at their home or business and are approved for interconnection by PG&E will be automatically enrolled in Ava's NEM program.
Electric Vehicles (EVs)
Ava offers the same EV rates as PG&E, and is developing EV incentives that complement the other available rates and tax incentives. Ava customers are eligible for the same EV rebates from PG&E as non-Ava customers.
Ava Service Options
For more information about Ava's service options of Bright Choice and Renewable 100, visit the Service Plans page for Residents or Businesses.
LEED Green Building Certification
Do you need the LEED Green Power points for green building certification? If so, you're in luck! Ava offers a Green-e Energy certified version of our Renewable 100 product, sold in 5-year terms specifically for LEED green building certification. Download the details here (PDF).