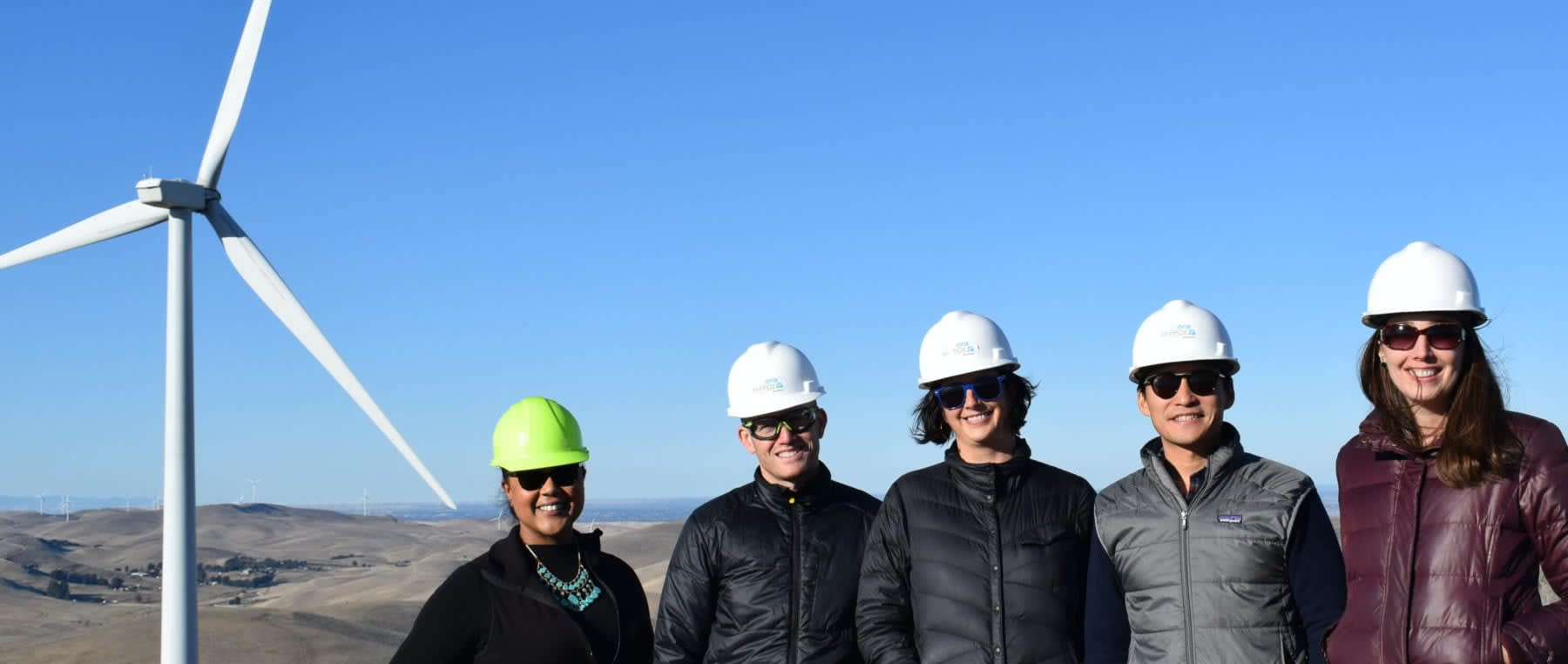 Ava Community Energy (Ava) exists to provide more renewable energy at competitive rates to our customers.
We reinvest the earnings back into the community to create local green energy jobs, local programs, and clean power projects. We supply electricity to all accounts (residential, business, and municipal) and PG&E delivers it to you.
In 2018, the County of Alameda and 11 of its cities launched Ava (formerly East Bay Community Energy) as a not-for-profit public agency that governs this Community Choice Energy service. The Joint Power Agency expanded in 2021. The cities currently served are: Albany, Berkeley, Dublin, Emeryville, Fremont, Hayward, Livermore, Newark, Oakland, Piedmont, Pleasanton, San Leandro, Tracy, and Union City. The unincorporated areas of Alameda County (including Ashland, Castro Valley, Cherryland, Fairview, San Lorenzo, and Sunol) are also served by Ava. The City of Stockton will begin Ava service in 2025. Learn more about how some Ava member cities have chosen to have customers in their jurisdiction start automatically on Ava's Renewable 100 service.
Processes and decisions are completely transparent, with Board and Community Advisory Committee meetings open to the public. Ava also has a local team to run day-to-day operations and provide customer support to residents and businesses.
95%
Ava's operations are remarkably efficient: our team of 70 runs a $770 million per year operation, with 95% of our annual budget spent on power procurement.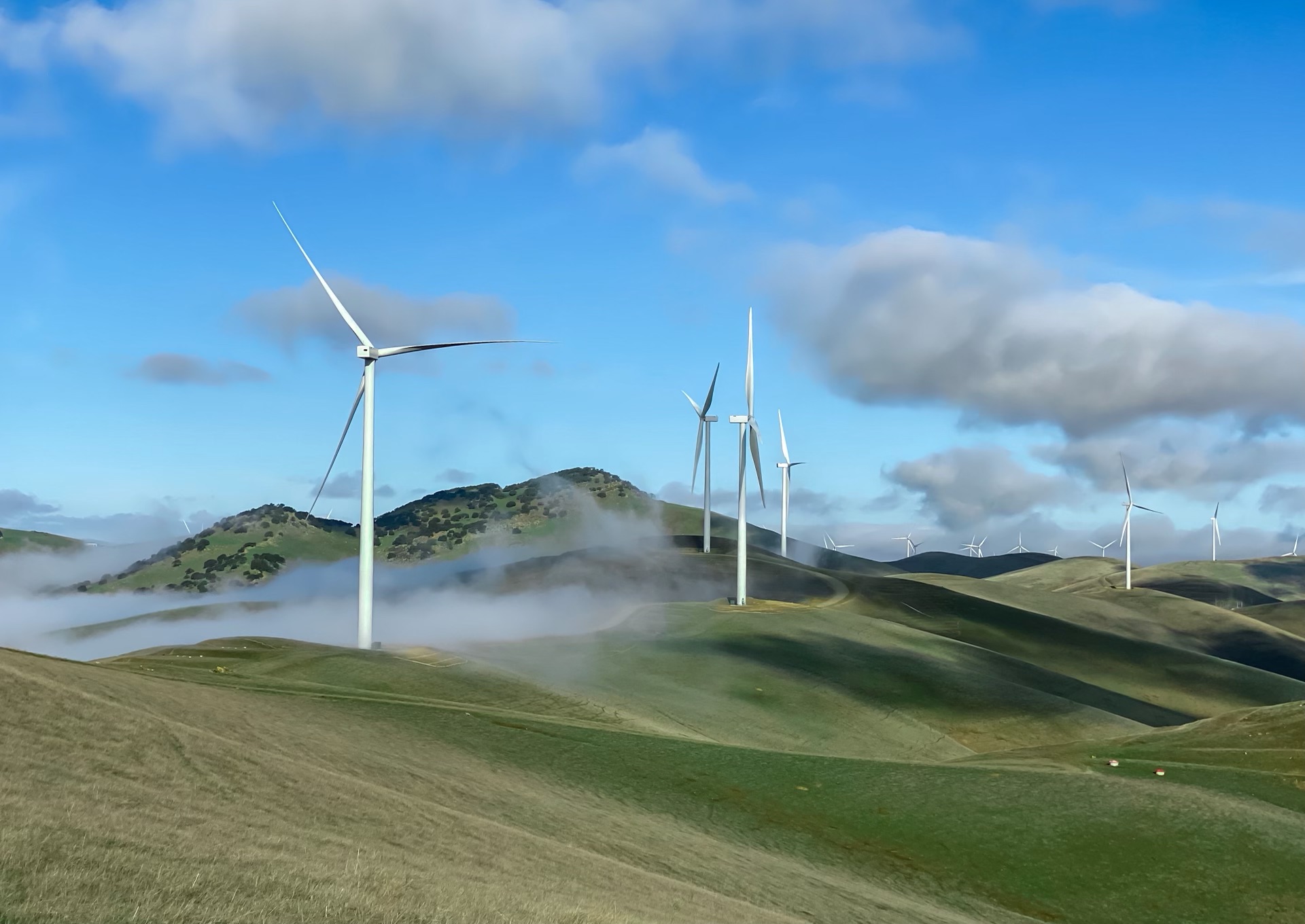 Our Community Impact
Ava provides greener power at low rates. As a public agency, we do not have shareholders, so we use any excess revenue to run local programs.
$23M

saved annually by our customers compared to what they would have paid PG&E

$26M

annual budget for local programs such as battery energy storage, induction cooking, and electric heat pump water heaters

$4.2M

over 3 years in sponsorships to local programs in athletics, STEM education, music and art, and more

Click here to Learn more about Ava Community Sponsorships
Our Environmental Impact
Ava buys power mainly from clean sources like wind, solar, and hydropower. Ava's Board of Directors established the goal of purchasing 100% clean power for all customers by 2030 — a full 15 years before the state's goal date.

Ava buys clean power
Ava buys from, and is building, clean power plants. Ava sells the power to customers at low rates.

PG&E delivers the power
Ava's power is delivered to customers by PG&E. Customers pay PG&E for power delivery as they always have.

You get the power and all the benefits
You benefit from cleaner energy, low rates, local governance, and innovative programs.
Local Benefits
Competitive Rates
Ava's Bright Choice is priced slightly below PG&E rates (including all fees) so customer bills are lower than what they would have been with PG&E generation service.
Stable Rates
Ava has already signed long-term contracts for wind, solar, and battery storage at low, stable rates and will pass those savings on to our customers.
Local Investments
Ava is offering our own local energy programs to help customers install clean energy technologies, and also investing dollars directly in the community through grants and sponsorships.