Arrearage Management Plan
Behind on your bills? AMP can help.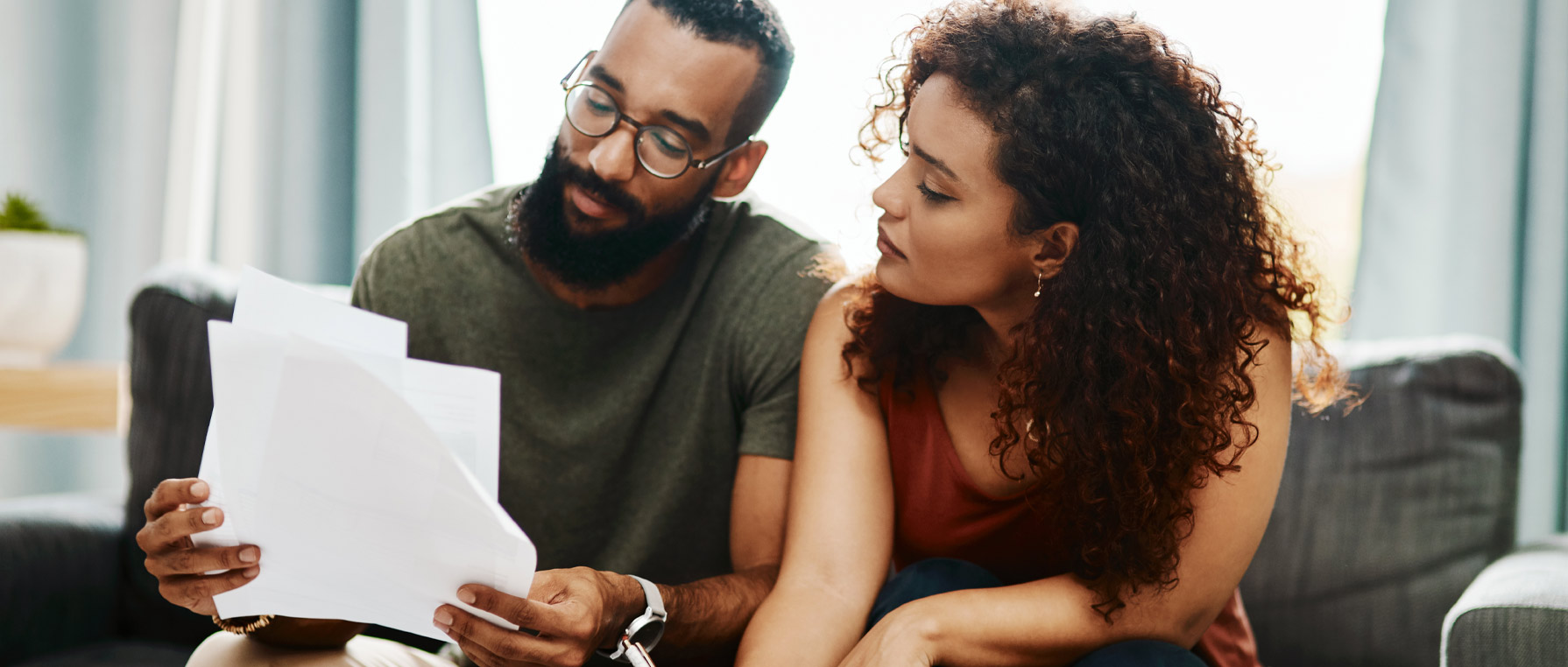 Ava has joined a new statewide program that provides bill relief to qualifying customers. This Arrearage Management Plan (AMP) helps qualifying residential customers reduce unpaid balances on their energy bills.
How does AMP work?
With each on-time payment of your current charges, AMP will forgive 1/12 of the eligible debt you owed at the time of enrollment. After twelve on-time payments of your monthly current charges, your eligible debt will be forgiven up to $8,000.
Who can participate in AMP?
In order to be eligible for this plan, you must be a residential customer and meet all the following eligibility requirements.
Be enrolled in one of PG&E's financial assistance programs, CARE or FERA.
Owe at least $500 or more on your gas and electric bill.
Be more than 90 days past due.
Be a PG&E customer for at least 6 months, and have made at least one on-time payment.
Note: solar Net energy metering (NEM), master-metered customers and master-metered customers with sub-metered tenants are currently not eligible to participate in AMP.
Enroll Now
PG&E manages this program for Ava customers. To enroll, speak with a PG&E customer service representative at +1 800.743.5000.
Questions?
For additional information about the AMP program, including Frequently Asked Questions, visit PG&E's website.
For additional information about energy bill assistance options, visit: AvaEnergy.org/paying-bills