CARE Enrollment
Ava wants to help our customers access financial assistance.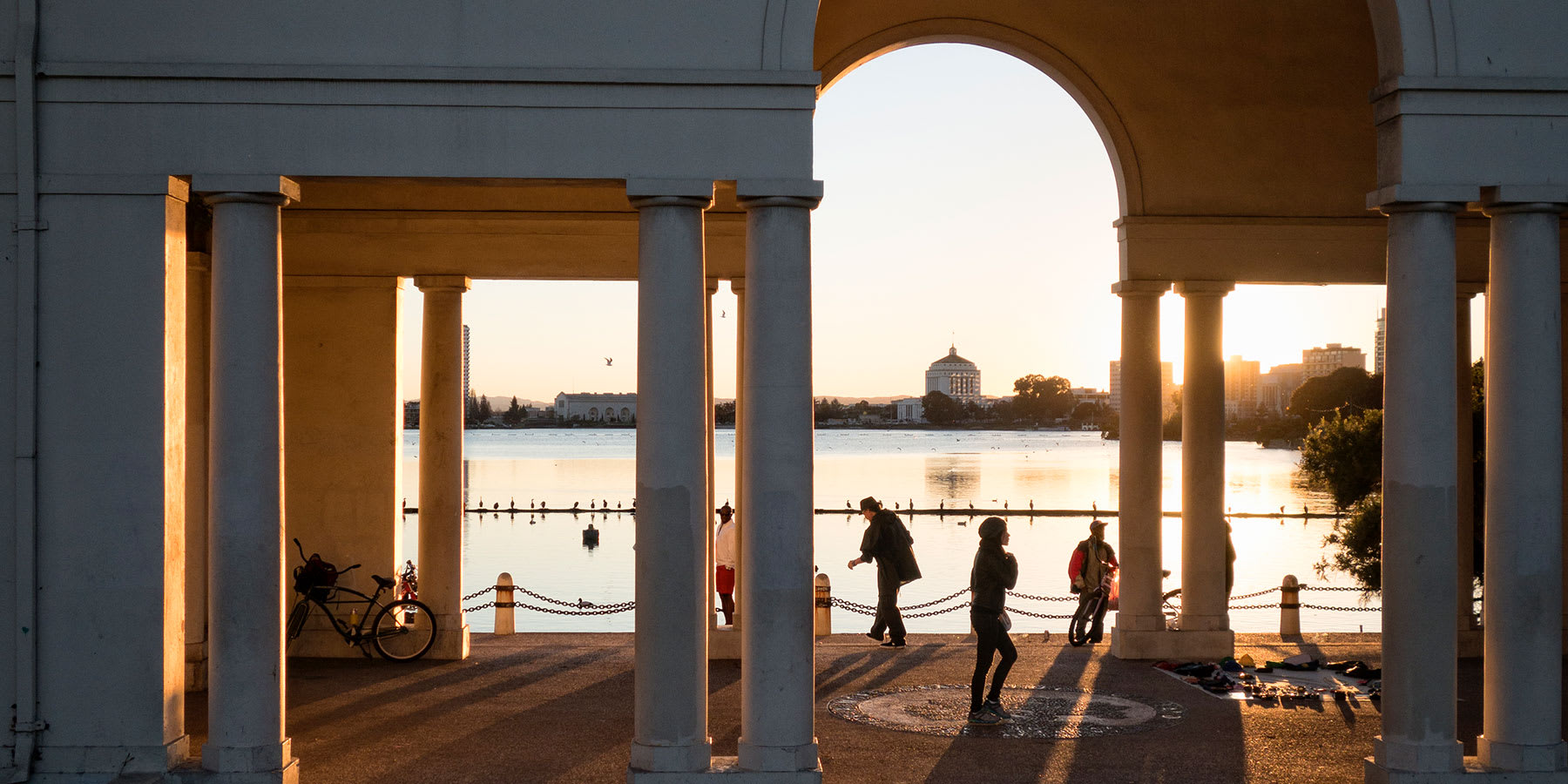 There are several ways to reduce the cost of your electricity and natural gas bill.
The CARE Program is one of the best resources available — it provides low-income customers a 35 percent discount on their electric bill and a 20 percent discount on their natural gas bill. This page provides information on how you can take advantage of this assistance.
CARE is a state program that provides a discounted rate for electricity to qualifying low-income households. This program is administered to all customers by PG&E, including customers who choose to receive service from a community choice energy program (such as Ava).
Need help paying your energy bill?