Residential Programs
Upgrade to clean power appliances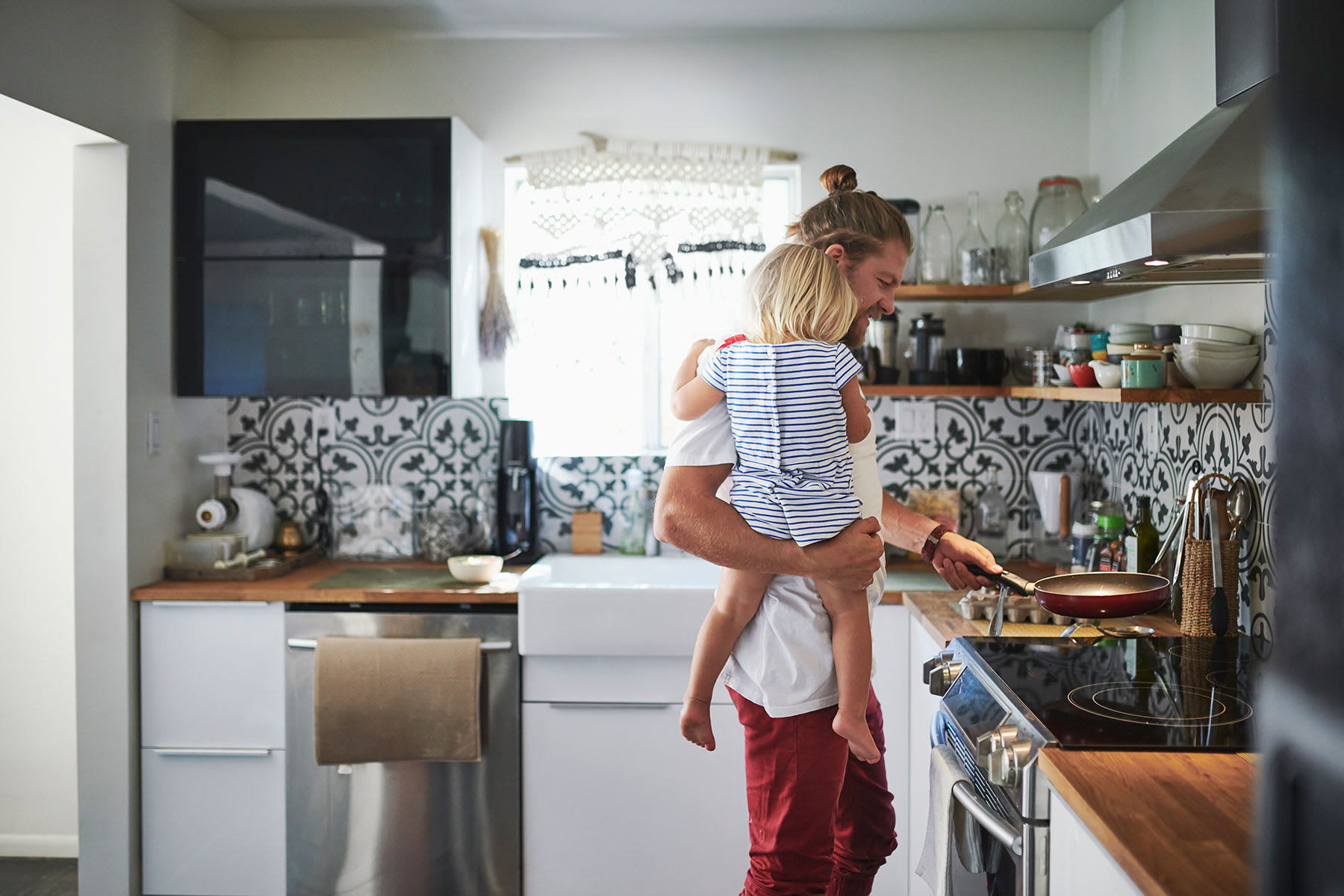 Upgrade your home appliances to cleaner, low-carbon alternatives.
When you do, you'll improve health and safety, reduce overall carbon emissions, and save money. Ava connects you with resources and programs to simplify the transition to a healthier home.
Get cooking with induction
Provide a safer, healthier kitchen for your family by cooking on an all-electric cooktop powered by clean, renewable energy.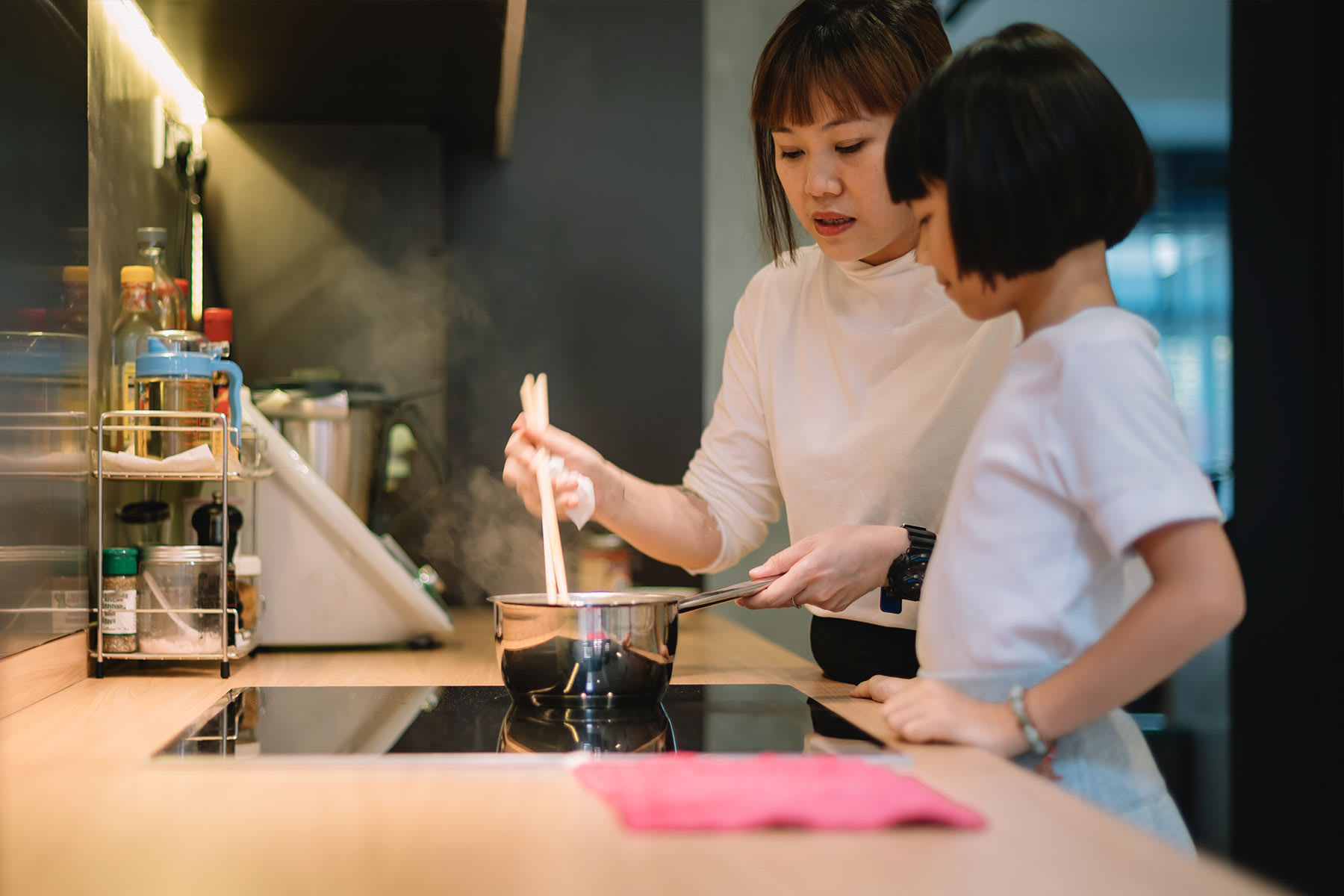 Test drive an induction cooktop
Get the chance to experience the speed and precision of induction cooking for yourself.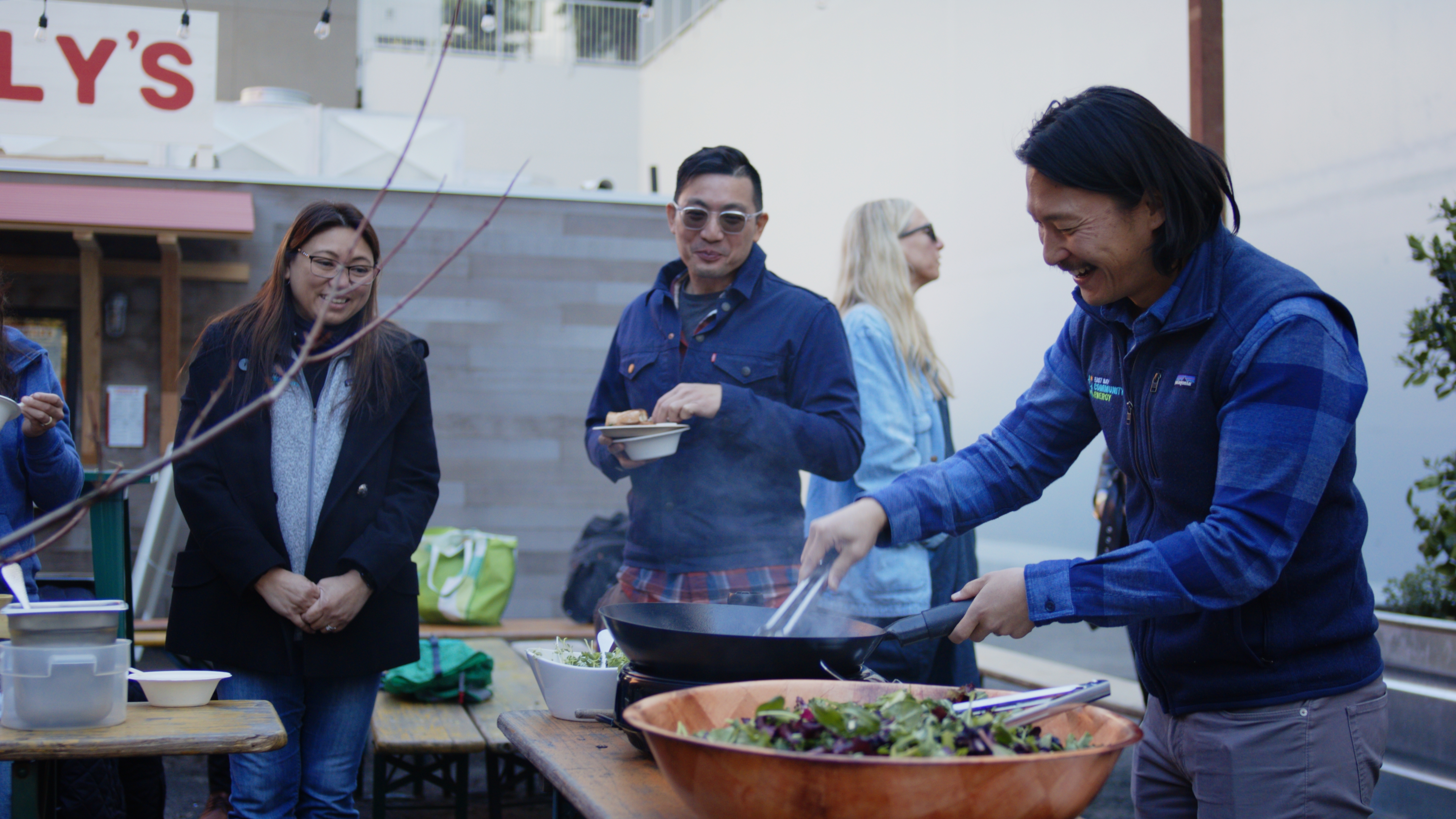 Heat your water with clean energy
Ava is proud to partner with several local agencies to reduce installation costs for heat pump electric water heaters. These high-efficiency heaters reduce carbon emissions, heat water effectively, and help maximize the use of clean, renewable energy.