Residential Programs
Drive electric & save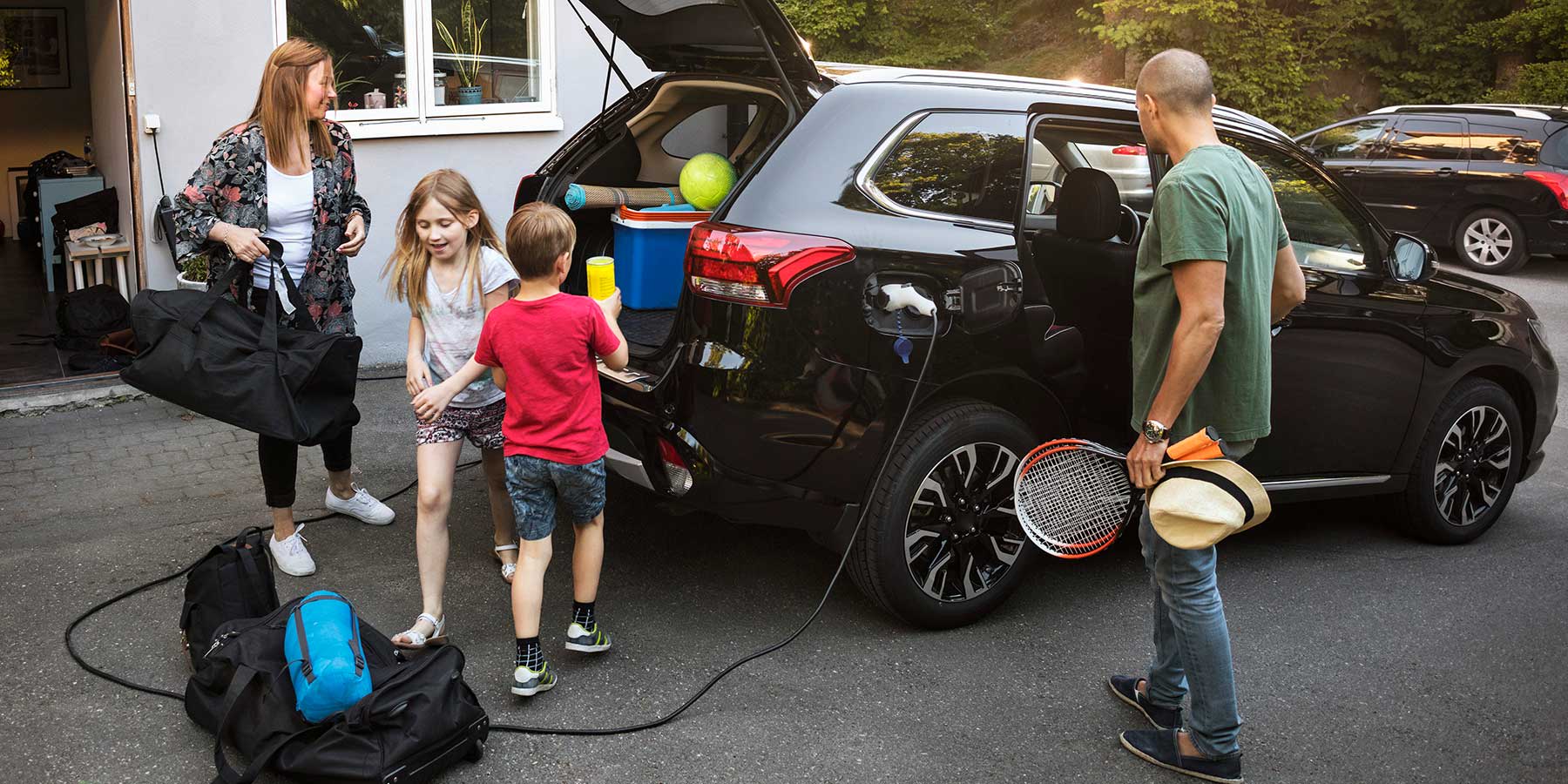 The transportation sector stubbornly remains the single largest contributor of health-impacting air pollutants in Alameda County and the City of Tracy. Electric vehicles are the simplest way to reduce the environmental and human health impacts of driving.
Driving electric is safe and fun — and when paired with Ava's clean electricity, the cost to refuel an electric vehicle can be a fraction of the cost of gasoline or diesel. Ava connects our customers with information, incentives and rebates that make it easy and cost-effective to drive electric.
Electric Vehicle Basics & Models
There are three different types of electric vehicles (EV) designed to meet different driving needs: all-electric, plug-in hybrid electric, and fuel cell electric. There are more than 80 different models available in California today, with more on the way.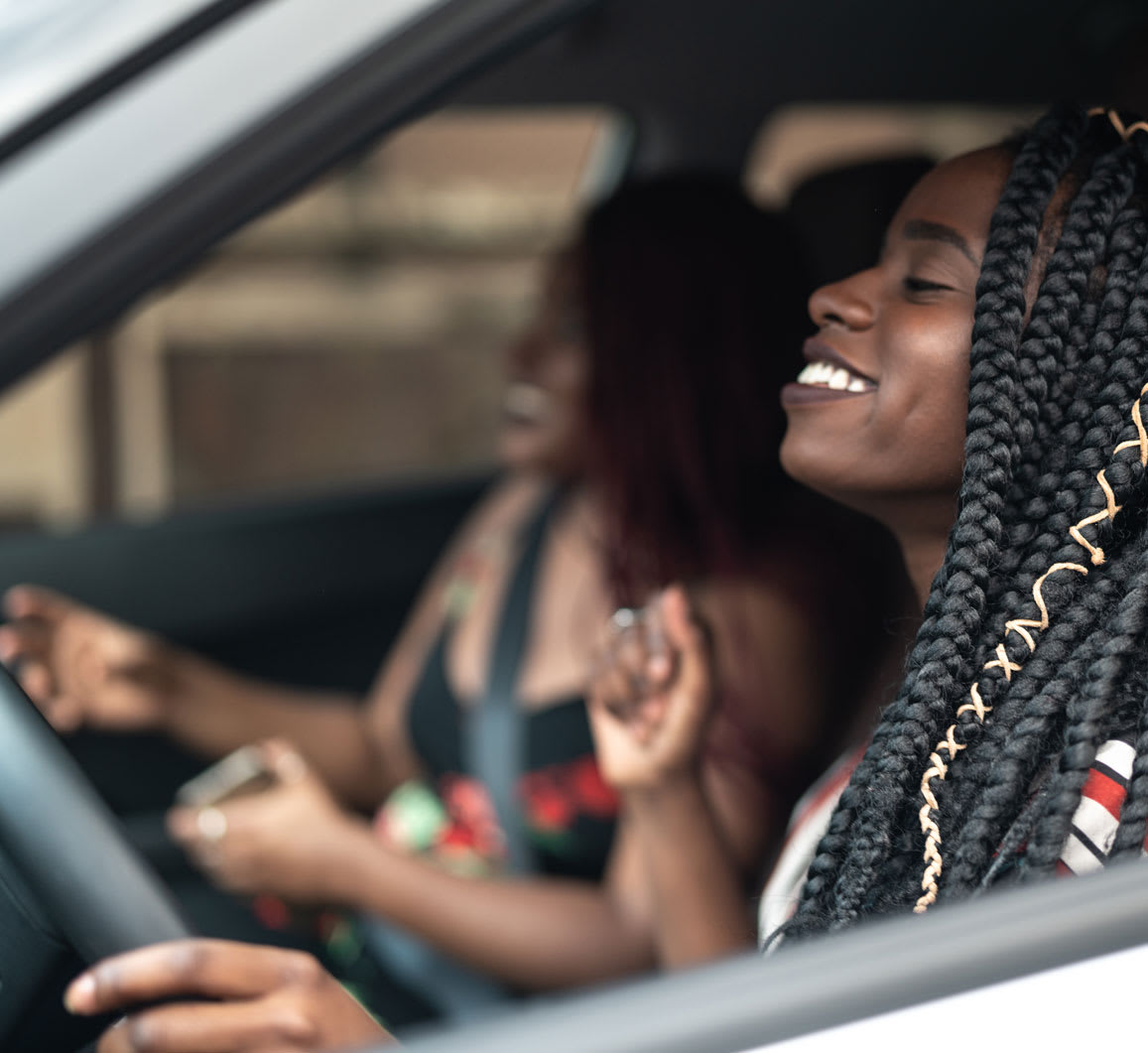 Incentives & Perks
Find the most up-to-date electric car and charging infrastructure incentives and perks at Electric for All.
Charging Your Electric Car
Imagine never stopping at a gas station again — and having an unlimited supply of fuel available at home or anywhere else you normally park.
Charging at home
Ava offers residential rates for electric car drivers, providing you a cost-effective way to charge your car at home. Our time-of-use rates make driving electric more affordable when you charge in off-peak hours, and help to support the grid by shifting charging loads away from times of the day when usage is high, such as early evening.
Choose Renewable 100 for 100% renewable and carbon-free energy sourced from solar and wind power. Opt up to Renewable 100 here.
Learn more about home charging

Charging for renters
Nearly 50% of residents in Ava's service area are renters in older buildings without access to electric vehicle charging infrastructure. Ava can help you find the right solution. We provide technical assistance and resources to multi-family property owners and managers to increase renters' ability to charge where they live.
Interested in getting electric vehicle chargers installed at your apartment building? Help connect us with your property manager. Contact us at te@AvaEnergy.org.

Public charging
There is a myth that public chargers are hard to find. Today there are more than 1,300 public charging ports in Ava's service area. And Ava is currently working to deploy even more fast charging stations throughout Alameda County and the City of Tracy to make it easier to drive electric, especially when charging at home isn't an option.
There are many charging station locators and mobile apps available today, like the PlugShare app, that help you find public charging stations. PlugShare also enables you to search by charging speed and even by the station location you are interested, if it is available or currently in use.
Be sure to check with the car manufacturer and electric car driving manual for charging options that are right for your electric car. You may also need a subscription to charge with some of these networks, so plan ahead and do your research before going on that long road trip.
Workplace charging
Workplace charging is a convenient option when charging at home isn't possible, or if you need to "top off" before your commute. Ava has incentives available for electric vehicle chargers that can help local employers make workplace charging more widely available to employees.
If your employer has not implemented workplace charging yet, let us know! Contact us at te@AvaEnergy.org. We're here to help!