Municipal Programs
Streamlined permits for EV charging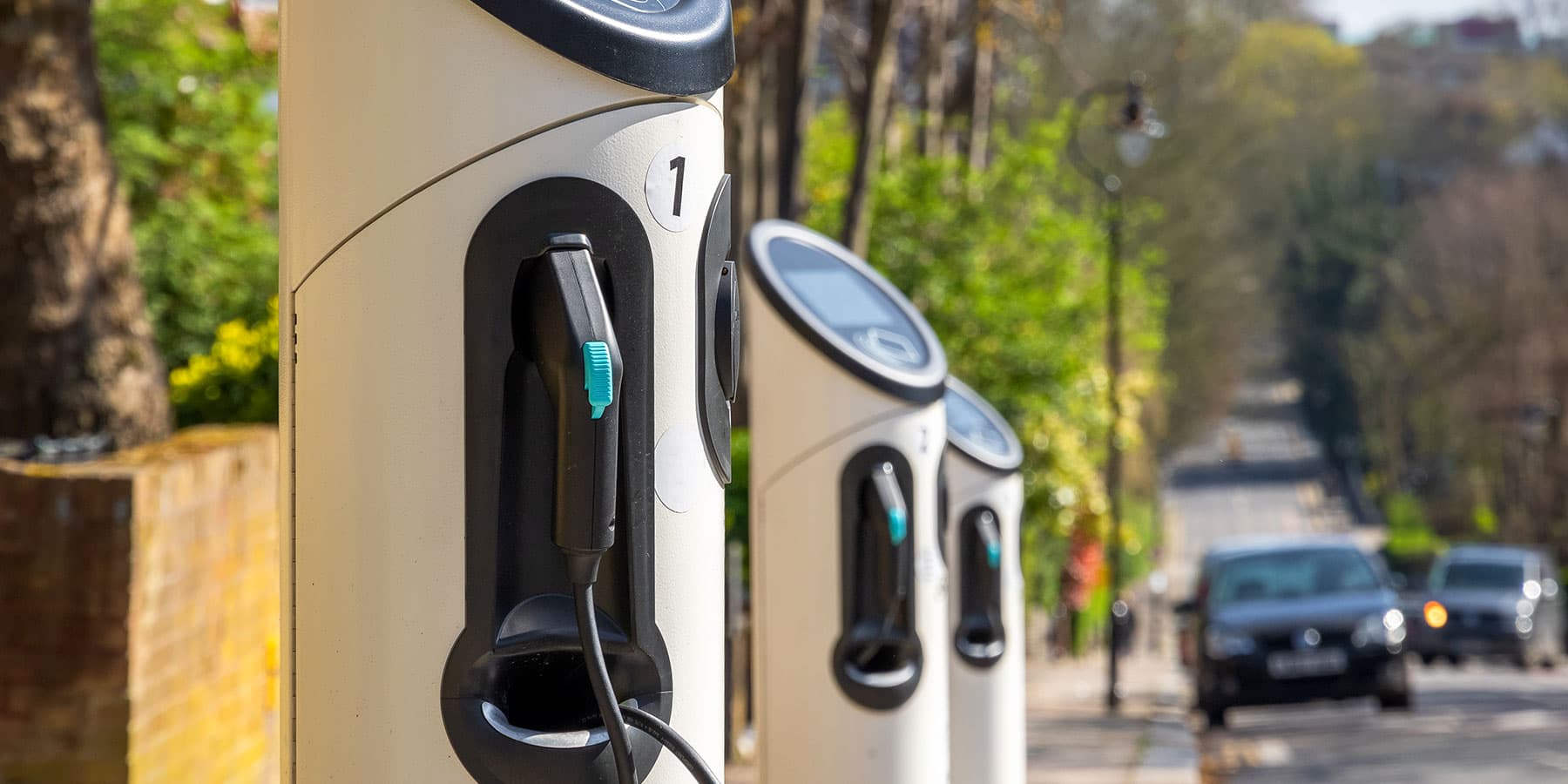 Reducing complexity to increase electric vehicle adoption
Making convenient charging stations widely available when and where drivers need them is critical. However, the permitting process for installing charging stations has varied widely across the state which has caused delays in installing more charging stations built. In response, the State of California passed AB 1236, which requires all cities and counties to develop an expedited, streamlined permitting process for all levels of charging stations.
Ava is recognized for its technical assistance
To ensure full compliance with AB1236, Ava has provides technical assistance to our local government partners to make it easier for charging station developers to apply for permits.
For going above and beyond in our efforts to streamline permitting for charging stations, the Governor's Office of Business and Economic Development (GO-Biz) recognized Ava with its first-ever ZEVe Award.
"Success with permit streamlining can only take place by bold and determined action at the local level, and this award seeks to honor those trailblazers." — GO-Biz