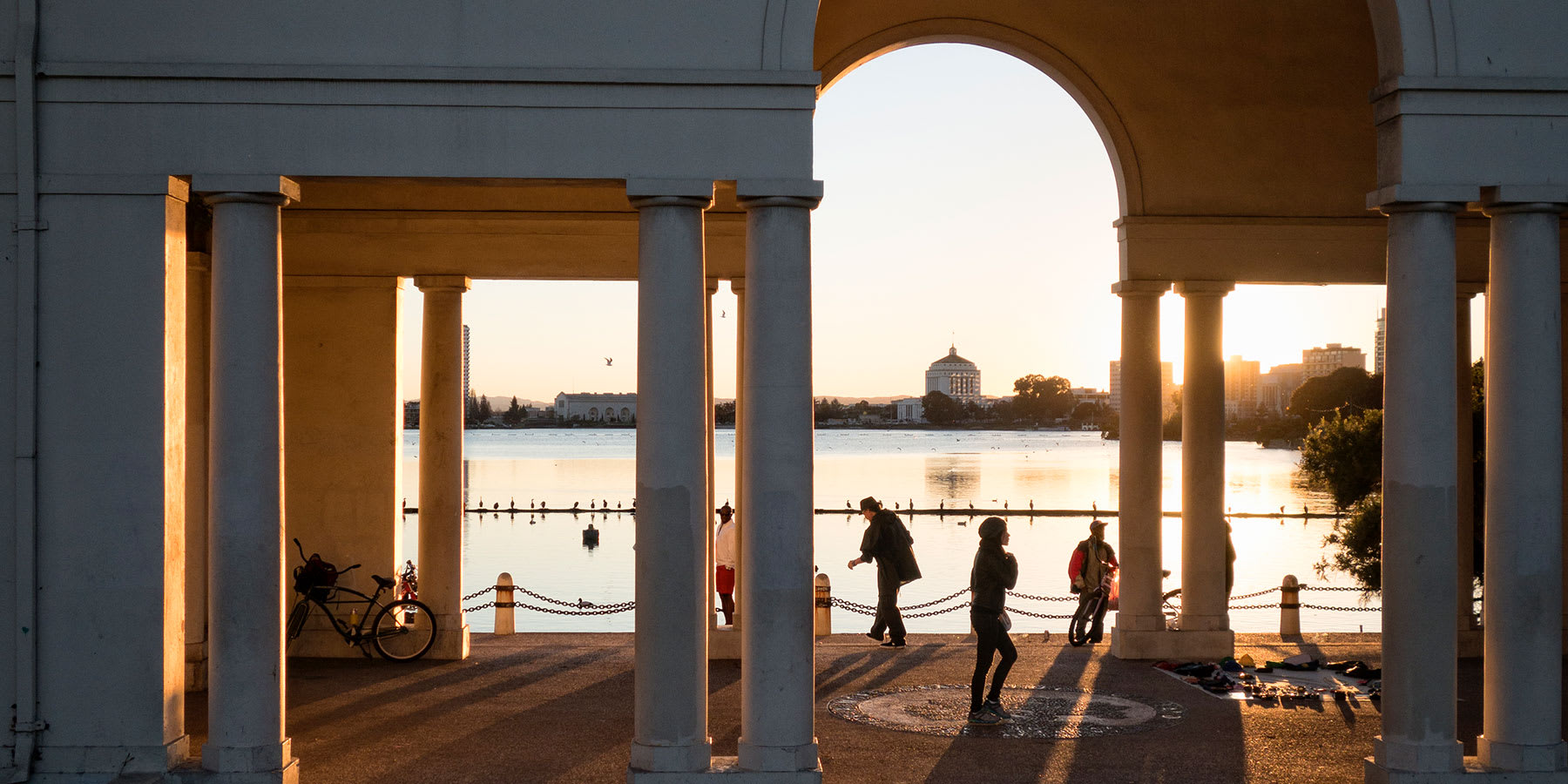 How Bay Area "Community Choice" energy programs are supporting us during COVID-19
Source: Sierra Club
While many of us are stuck inside, it is likely that our energy usage has changed. For others who have lost work in this crisis, paying your electric bill may now be a concern. To help navigate your energy resources during this confusing time, we've collected the responses of local Bay Area Community Choice energy providers — East Bay Community Energy (EBCE), MCE, and CleanPowerSF — to COVID-19 in one place. Hopefully this helps those of you concerned about changes in service, as well as providing information about additional customer support and protections that are being implemented in response to the pandemic.
Across the board, these efforts are a strong response to the pandemic, and reflect how we can support one another in these trying times. In responding to COVID-19, we need to be working to make a down payment on a regenerative economy, and our local Community Choice energy programs have shown themselves to be leaders in modeling the compassionate future we need to build together.
EAST BAY COMMUNITY ENERGY (EBCE)
Covers: Alameda County
Resource: ebce.org/covid-19-response
East Bay Community Energy (or EBCE) covers most of Alameda County and has taken a strong stance in supporting its customers through the pandemic. They have suspended bill collection activities at least through May and have stopped the return of non-paying customers to PG&E. EBCE is also working to implement flexible payment plans for customers impacted by the pandemic.
EBCE has also committed to financially responding to this crisis through both direct contributions and grants. They will be contributing over $1,000,000 to the relief efforts of the communities they serve and have approved $70,000 in grants to local support programs at both the Alameda County Community Food Bank and Meals on Wheels of Alameda County. They are encouraging other able businesses to similarly support their communities and have launched a corporate match program for donations, with a goal of raising $1 million in April.
EBCE has also allocated over $300,000 in additional funds for grants to community-based organizations serving residents and/or businesses impacted by COVID-19 in their service area.
CLEANPOWERSF
Covers: San Francisco
Resource: cleanpowersf.org/covid-19
Firstly, if you are unable to pay your electricity bill as a result of COVID-19's impact, CleanPowerSF will not shut off your power. Like EBCE, they will no longer be returning their customers to PG&E service as a result of late payment. This suspension will be in effect until at least May 13. They will also be offering flexible payment plans to support those struggling during the pandemic, which can be arranged by calling 1-800-743-5000.
CleanPowerSF is encouraging customers who qualify for monthly discounts on their electricity bills through programs like California Alternate Rates for Energy (CARE), where households can save 20 percent or more each month, to explore those options.
On top of that, CleanPowerSF customers will be receiving a $35.73 credit on their April electricity bills as part of the bi-annual California Climate Credit program, which may help alleviate the burden of this month's bill.
MCE
Covers: Marin and Napa Counties, unincorporated Contra Costa County, unincorporated Solano County
Resource: mcecleanenergy.org/news/energy-affordability-covid-19
Along with EBCE and CleanPowerSF, MCE has suspended the return of non-paying customers back to PG&E service, and is suspending collections activities until further notice. They are also holding planned events remotely.
They have also done a great job of collecting the resources available for reducing your energy bill, which can be accessed here. This includes information on the California Alternate Rates for Energy (CARE) and Family Electric Rate Assistance (FERA) programs, and the Medical Baseline Allowance, which provides financial assistance for customers with special energy needs due to qualifying medical conditions, among others.