Ava offers programs that save you money while helping the environment
Ava's mission includes making it easier for our customers to transition to clean and local energy, while reducing monthly energy bills. Below is a summary of the programs that we've designed to simplify the pathway for you to upgrade appliances, transition to electric transportation, make your home more resilient in a power outage, and more.
Learn about programs for Business and Municipal customers
If you're planning a home energy efficiency upgrade or you have your eye on an EV, Ava launched an incentive finder to help you navigate the process and find relevant national, state, local, and Ava-specific incentives for energy efficiency and electrification.
Make your home energy efficient

Induction cooktops provide precise, steady control, a wider temperature range, quick response times, and no open flames! The difference is induction technology. Upgrade to an induction range and get $250 cash back.

Borrow and "test drive" an induction cooktop in the comfort of your home. Free! Reserve your Induction Lending kit today. This program is available to residents living in Ava's service area.

Ava can help you save money when upgrading to a heat pump water heater. Up to $400 in incentives are available now. Never light the pilot on your water heater again.
Avoid blackouts with energy storage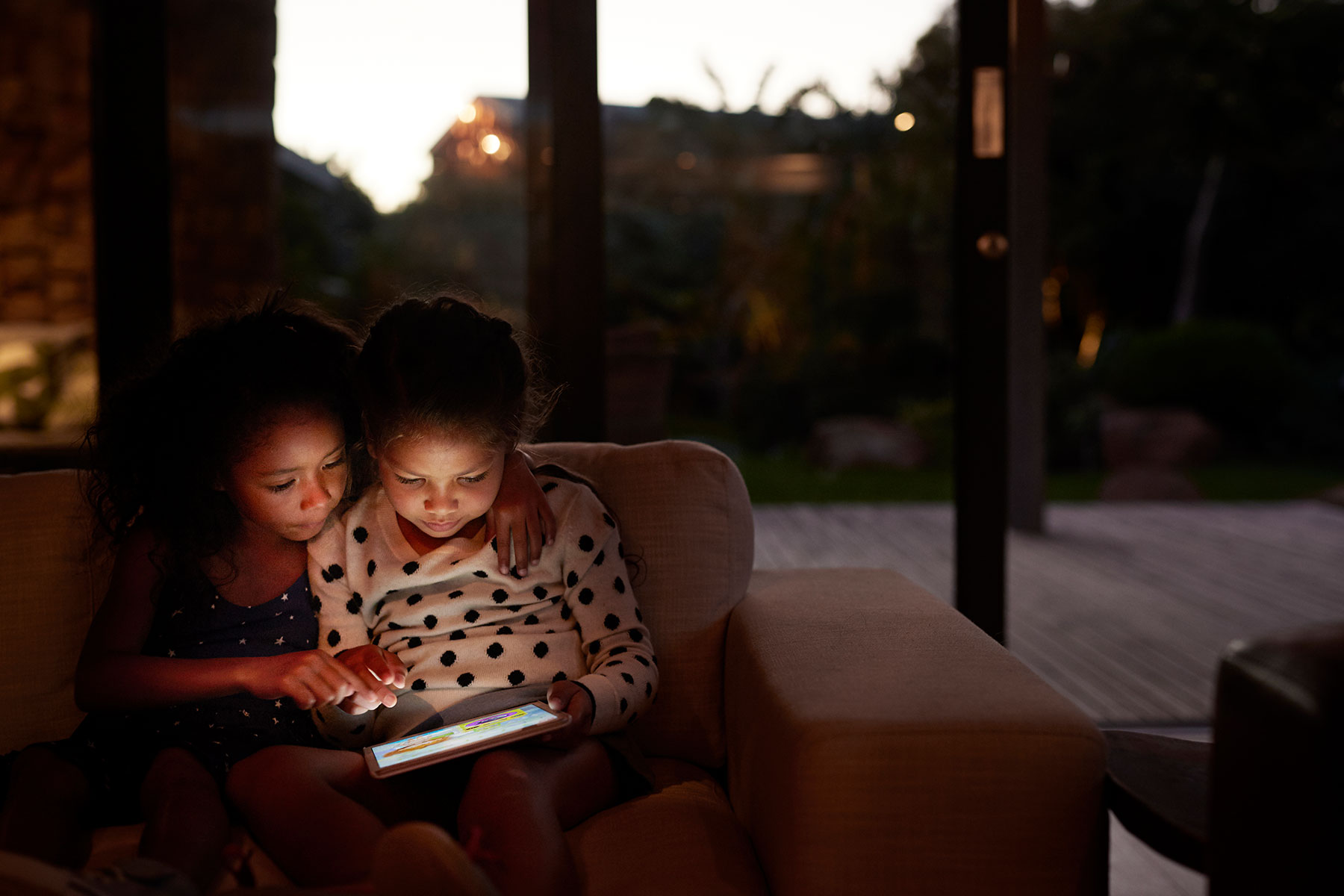 Backup electric power should be part of every preparedness plan. Medical Baseline customers can receive $1000 in rebates for a portable battery power station to enhance your emergency preparedness in the event of a grid outage.

FULLY ENROLLED

See your options for a new solar + battery backup system. Free quote and preferred pricing for Ava customers.
Need help paying your energy bill?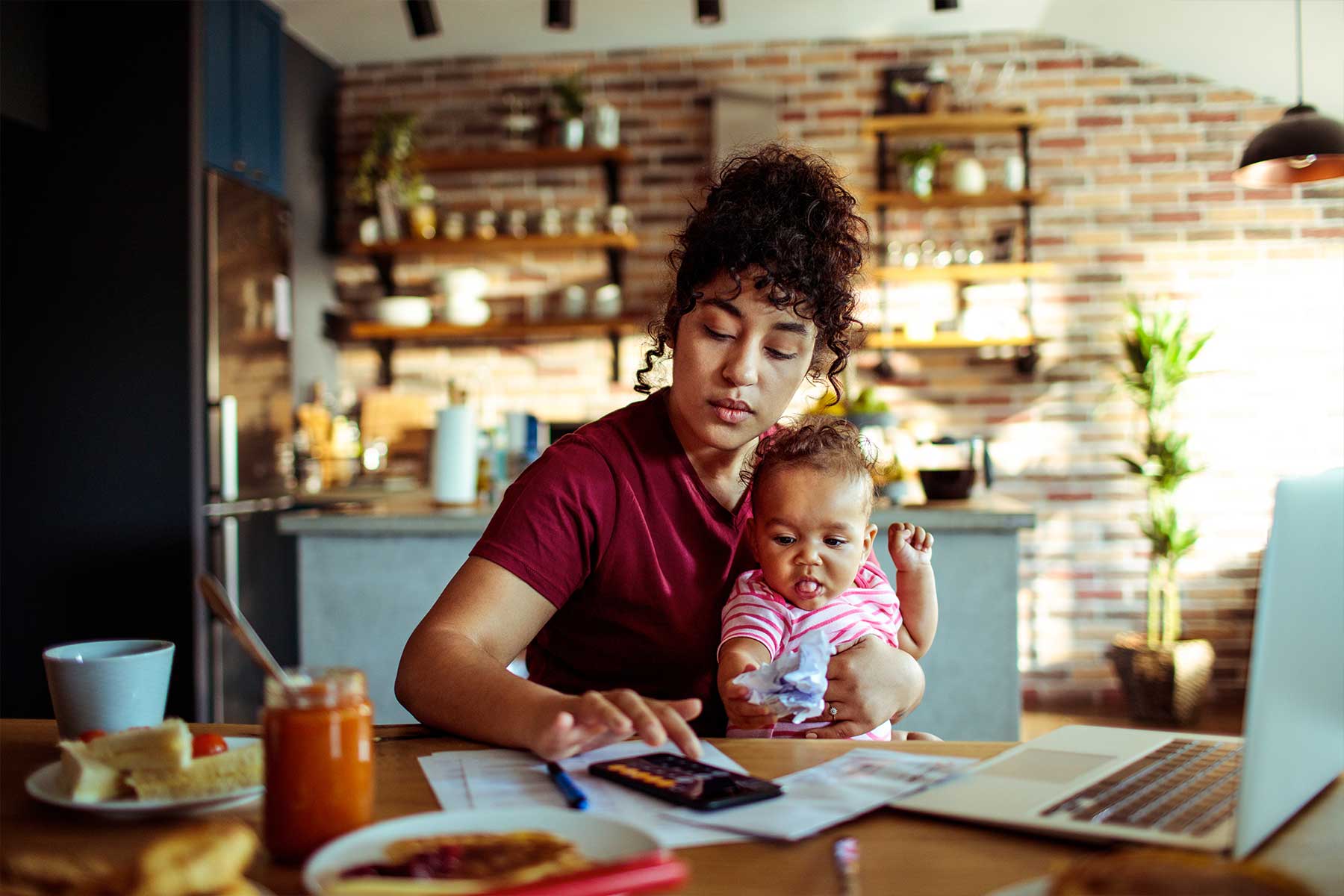 Switch to clean, renewable energy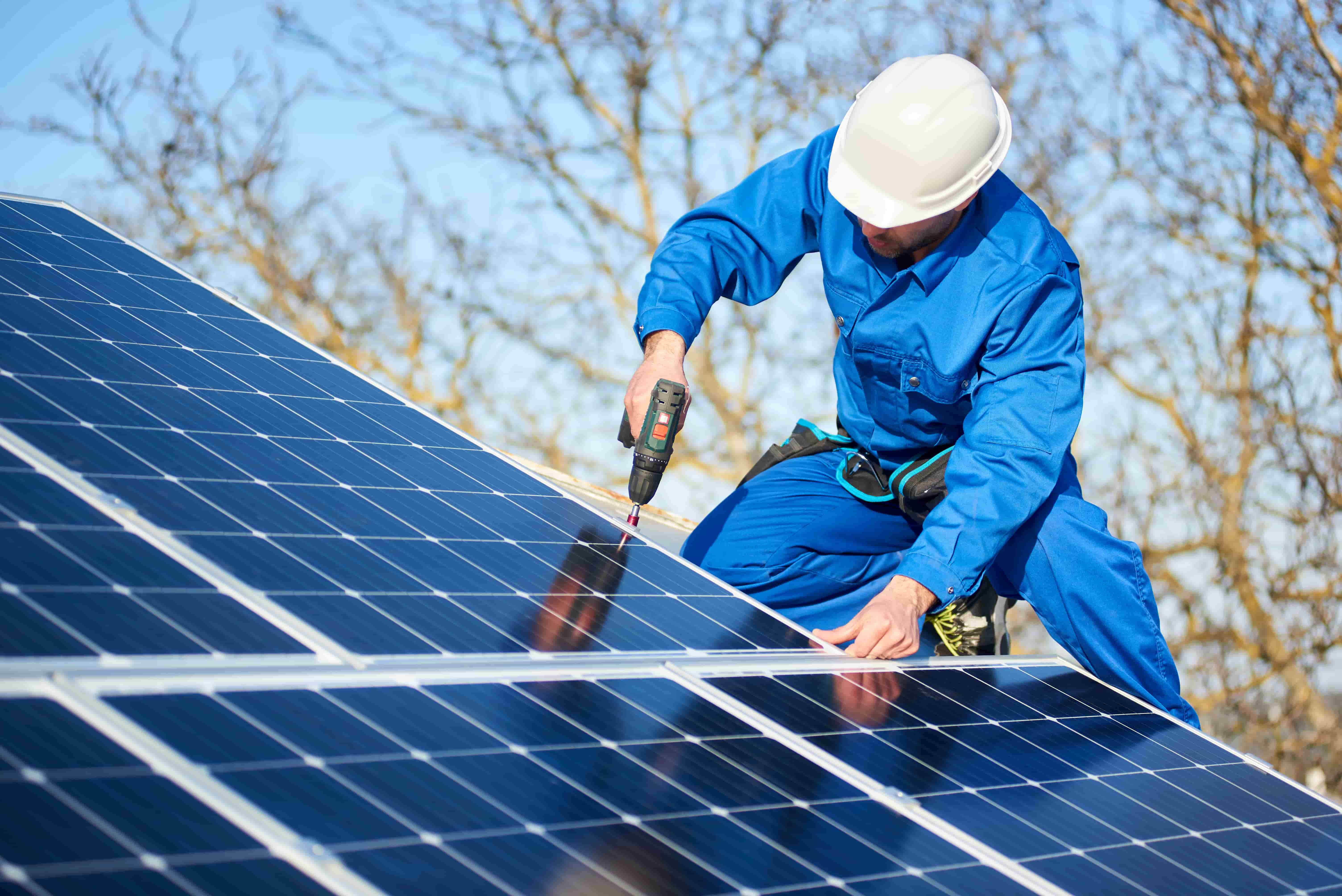 Earn credits when your solar panels produce more electricity than you consume. Ava customers receive a cash-out payment annually in April.

Solar Discount Program

FULLY ENROLLED

This income-based program makes solar energy accessible to more people including renters and homes unsuitable for solar rooftop installation. CARE and FERA customers get an additional 20% off their energy bill.

FULLY ENROLLED

See your options for a new solar + battery backup system. Free quote and preferred pricing for Ava customers.
Drive electric and save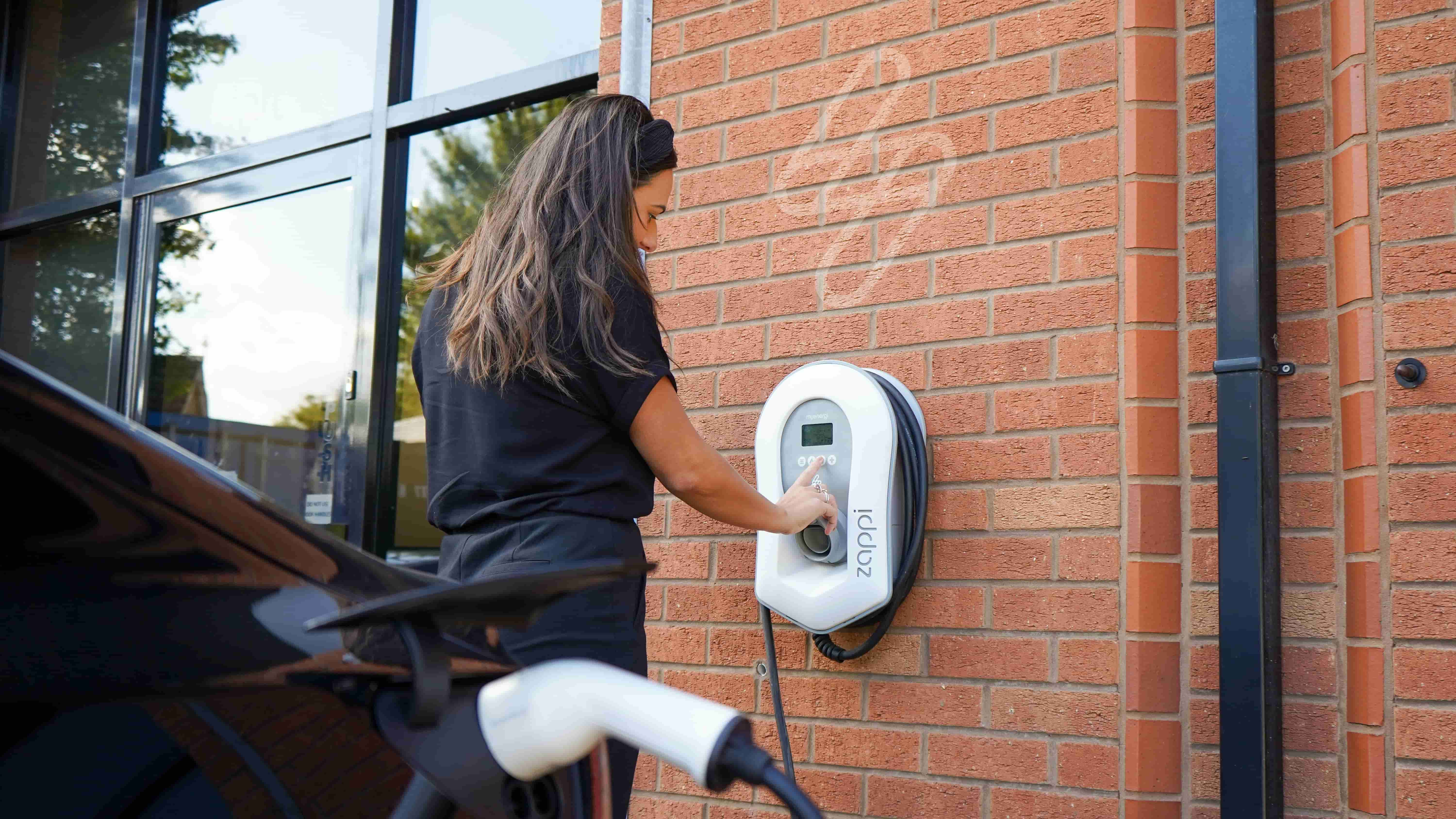 Driving electric is safe and fun, and saves money. Ava connects you with information, incentives, and rebates to ease the transition to electric vehicles.

COMPLETE

This pilot supports customers with "managed charging", which allows a third party to shift the times when your electric vehicle is charging. Eligibility is currently limited and may expand in the future.