Municipal Programs
Reach Codes
All-electric buildings and transportation is safer, healthier and more cost effective—especially in new construction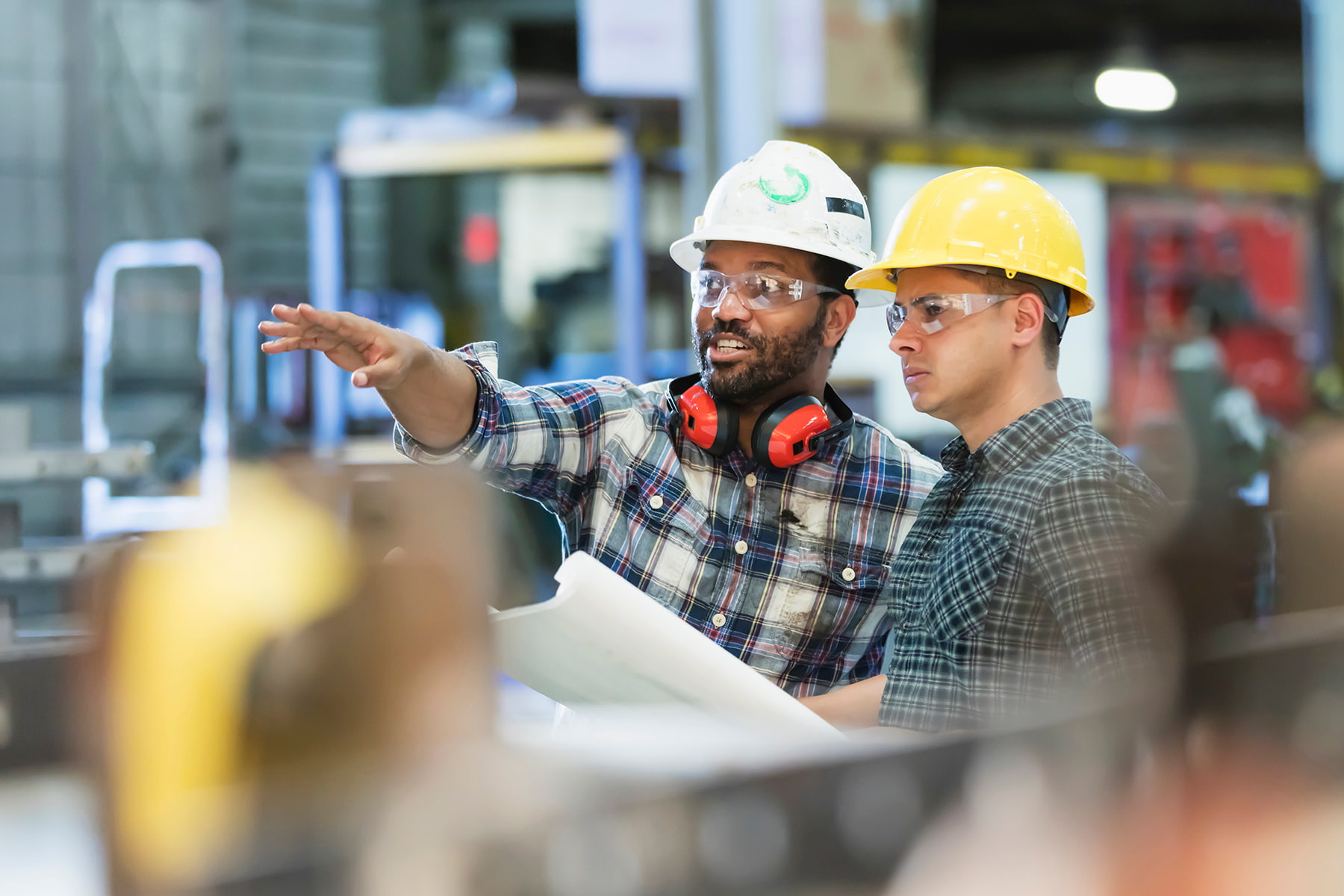 Make public health a top priority
Ava is supporting the development of "reach codes," forward-thinking building and transportation codes that go beyond what is required by the state.
Every three years, cities and counties across the state can adopt local reach codes in line with the new Building Standards Code (Standards), or Title 24, of the California Code of Regulations. By developing reach codes, cities in Alameda County can do their part to save energy and reduce GHG emissions.
When they go all-electric, buildings, vehicles, and off-road equipment transition from carbon-based fuels such as natural gas, gasoline, and diesel to clean energy provided by Ava.
Several cities within Alameda County have utilized reach codes, including Albany, Berkeley, Fremont, Hayward, and Oakland.
Reach codes may include:
Prescriptive Codes
One or more specific energy efficiency measures are required, such as high-efficiency all-electric heating equipment.
Performance Codes
Requires that a building must perform more efficiently, based on accepted computer modeling. Performance codes allow trade-offs between energy efficiency measures.
How to participate
Cities are encouraged to participate and receive technical support. Let us know what type(s) of reach codes your city is interested in developing. For more information, please contact JP Ross at jross@AvaEnergy.org or 510.570.5912.