Municipal Programs
Resilient Facilities
The Resilient Facilities program provides an eco-friendly way to generate and store backup power for emergencies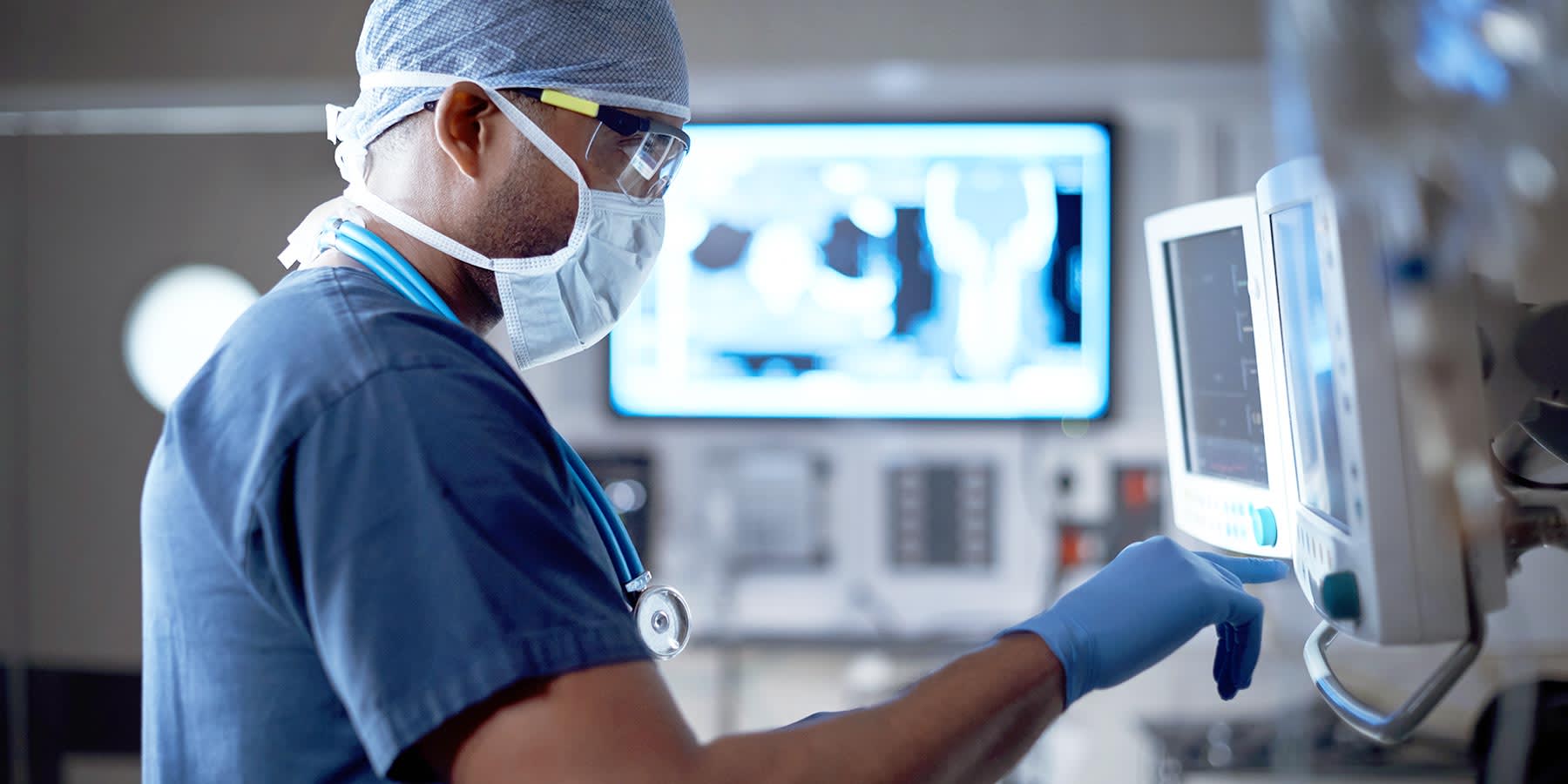 Municipal facilities like hospitals, fire stations, and aviation facilities can't afford to go dark during power outages.
Whether it's in place of, or in tandem with your existing backup generators, solar + battery storage systems help ensure the most important centers in your community can stay open no matter what. Ava's Resilient Facilities program works with local governments and municipalities to reduce the cost and complexity associated with developing solar and battery backup installations.
The Resilient Facilities program uses solar microgrids and battery backup to generate carbon-free, renewable energythat you can use everyday and in the event of an outage. This is a clean alternative to gas-powered generators and other backup power sources that can increase emissions and decrease air quality.
No upfront costs. Ava helps reduce costs and will design the project to fit your budget.
No maintenance expertise needed at your facility. Ava takes care of operation and maintenance.
Energy bill certainty. Energy generated from the solar + battery storage facility sold to the City at a pre-established price for a fixed term.
The Resilient Facility program helps municipal facilities generate and store electricity where it's needed most.
Power Purchase Agreement for Solar + Battery Storage
The Resilient Facilities program works with you to design a solar + battery storage system to provide backup power for emergency preparedness. We lead with all phases of design and implementation, including site selection, facility screening and engineering, selecting the developer, and all the way through construction.
Ava will remain the main point of contact for your solar and battery storage and responsible for maintenance, including:
billing for solar and storage energy
scheduling regular maintenance by solar and storage owner
managing repair requests and site access
staff orientation on solar and storage facilities.

Ava will remain the City's primary contact over the term of the PPA.
To learn more about the Resilient Facilities program, please contact energyresilience@AvaEnergy.org.