Who We Are
Our Team
Power Procurement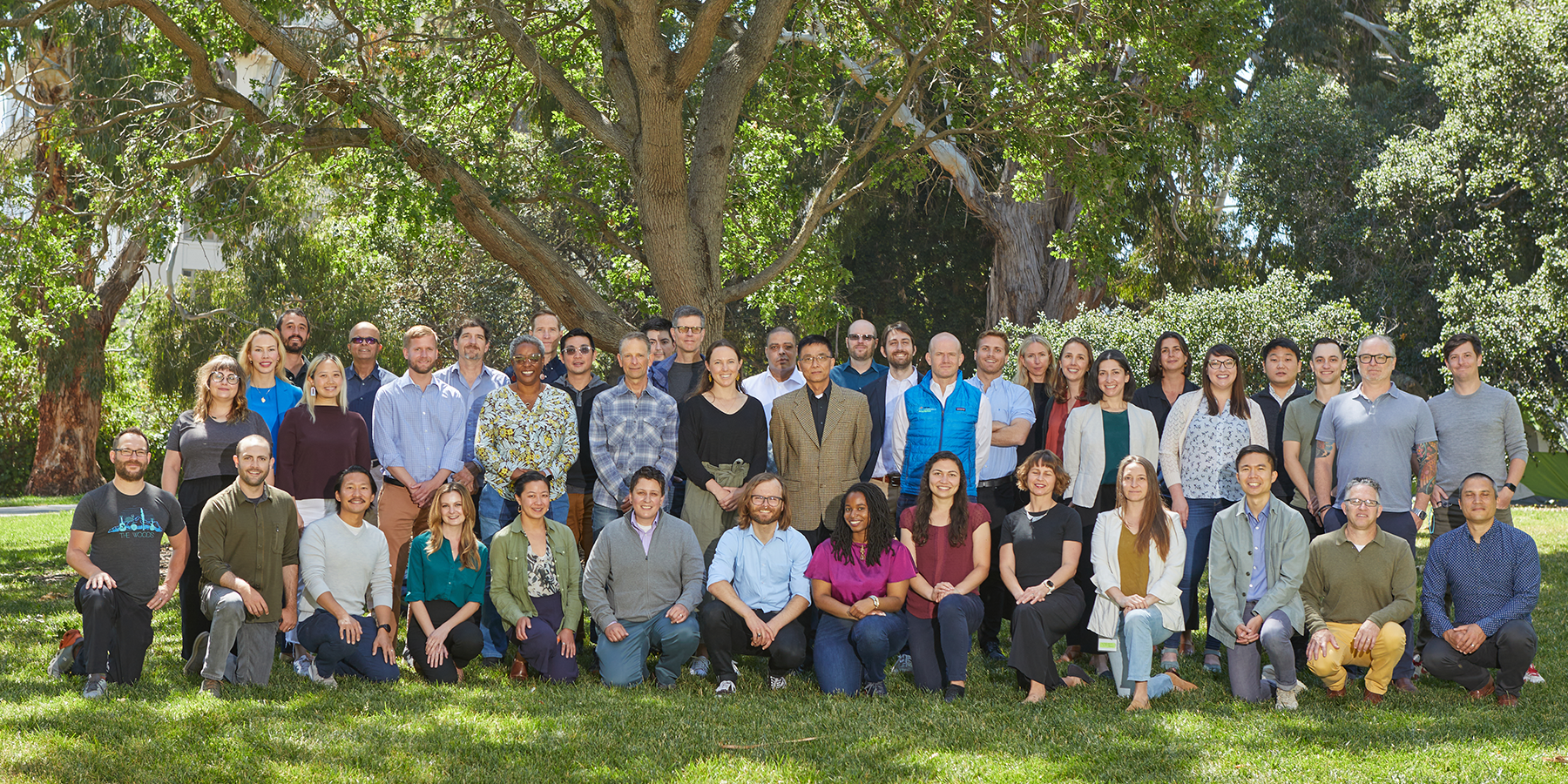 Marie Fontenot
Vice President, Power Resources
Marie sets the procurement strategy for all wholesale power products and leads a team to execute this strategy, ensuring Ava delivers upon its commitments to the Board of Directors and communities it serves to provide customers with clean, affordable electricity. She also ensures Ava complies with California's renewable portfolio standard, resource adequacy and electric system reliability requirements.
Prior to joining Ava, Marie served as Chief of Staff to PG&E's Executive Vice President and General Counsel; she also led PG&E's Competitive Solicitations team, negotiated long-term energy storage and renewable energy contracts, and stood up PG&E's renewable energy credit (REC) trading program. She began her career in energy at Xcel Energy as a NERC-certified Power Systems Trader responsible for bidding supply and demand into the MISO and SPP energy markets, performing generation control and dispatch and trading physical electricity.
Marie holds a BS in Journalism and an MBA from the University of Colorado.