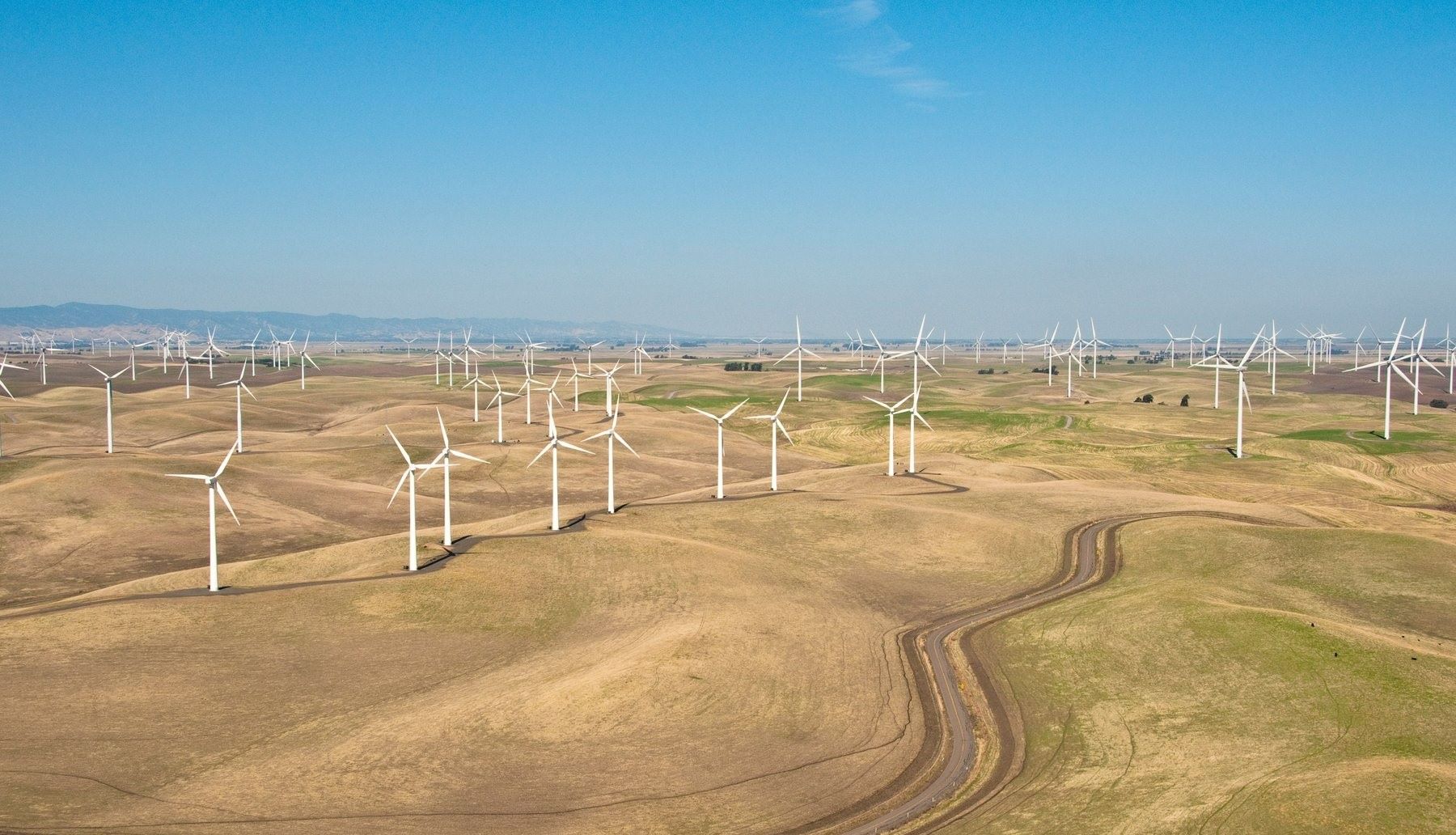 Ava's mission is to reinvest profits directly into East Bay and Valley communities creating local green energy jobs and clean power projects. We do this in several ways, including contracting with local businesses, independent contractors, and community-based organizations to plan, implement and execute a variety of programs in our service area.
In addition, Ava periodically purchases wholesale electric energy and capacity from generators and suppliers, including local renewable and carbon-free energy.
Solicitations for these services and more will be posted to this page—check back often!
Join our mailing list to receive notification of solicitations
Current Solicitations
RFP for Go-To-Market Strategy and Marketing Plan Development & Execution for Ava's DC Fast Charging Network
Ava Community Energy is seeking proposals that drive customer utilization of the new Ava Public DC Fast Charging (DCFC) network, and adoption of electric vehicles generally by:
Designing an exceptional charging experience for network users
Positioning the charging network for success in a competitive market
Defining and developing a go-to-market strategy
Developing and executing a successful and repeatable marketing plan for the network and each charging location
The deadline to submit proposals is January 24, 2024, at 11:59 PM PST
RFP for Distributed Energy Resource Management Services
Ava Community Energy, formerly East Bay Community Energy, is soliciting competitive proposals for a distributed energy resources management services ("DERMS") provider to manage a suite of existing and future distributed energy resources within Ava territory. Additionally, we are seeking a provider and/or team that can offer a scalable approach for a managed residential EV charging program under an optional scope. RFP responses are due by 5:00 PM PST on December 11, 2023:
RFP for Distributed Energy Resource Management Services (PDF) - updated 12/5/23
RFP for External Treasury Management Services
Ava Community Energy is seeking a qualified organization to provide treasury management and advisory services to manage Ava's free cash balances. The treasury management services would encompass the following scope of work:
Work with Ava's Finance Department to develop a robust investment policy as well as create and deploy investment strategies that align with Ava's Policy, liquidity needs, and risk tolerance.
Assess the market risk of investments and report findings to Ava's Finance Department and, on an ad-hoc basis, to Ava's Executive Management.
Provide market research and analysis of the yield curve.
Work diligently with Ava's Legal Department to ensure compliance with all legal requirements associated with proposed investments.
Attend meetings of the Finance Department, Board, or other Committees on an as-needed basis. (Virtual or in-person attendance is currently acceptable.)
Provide monthly, quarterly, and annual reports on the performance of the portfolio with metrics including, but not limited to:

Portfolio composition, portfolio return, maturity, weighted average maturity, transaction activity, maturity date, accrued interest, market and book values, yield to maturity, days to maturity, and portfolio summary statistics.
Monthly statements should be provided by the 5th business day following the end of the monthly and quarterly statements; and the annual statement should be provided by the 15th business day following the end of the fiscal year (Ava's fiscal year end is June 30).
If these proposed statement timelines are problematic for the
proposing organization, please suggest alternatives and the reason for the suggestion.

Assist with the development of Ava's Investment Policy, alongside Ava's Finance Department, Legal Department, and custodian, and monitor any changes to the California Government Code that would affect the Investment Policy.
Monitor and remain up-to-date on market conditions, general economic developments, and possible regulation changes in order to make recommendations on treasury management strategies, goals, or possible changes to Ava's Investment Policy.
Assist in establishing such new accounts as appropriate to implement proposed treasury management strategies.
Provide Ava staff access to online investment accounts and reports.
Assist with cash flow and maturity analysis.
Assist with the end-of-year audit and reporting.
Responses due by 5:00 PM PT on November 8, 2023.
Questions and Answers related to the RFP (PDF)
Energy Resilient Municipal Critical Facilities 2023 RFO
Ava Community Energy (Ava) is soliciting competitive proposals for power purchase agreements from qualified third-party developers to install, own, operate, and maintain solar photovoltaic and solar + battery energy storage systems consistent with the terms and provisions in this Request for Offers (RFO). Response due by 5:00 PM PT on January 16, 2024:
Energy Resilient Municipal Critical Facilities 2023 RFO Recording
Energy Resilient Municipal Critical Facilities 2023 RFO Slide Deck (PDF)