Close

Alert
Thank you for your interest in Ava's Resilient Home program
We are currently processing your application
Close

Alert
Ava's Resilient Home program is no longer accepting applications.
Visit AvaEnergy.org/programs-residential to see more options for upgrading your home
RESIDENTIAL PROGRAMS
No Power? No Problem
Get preferred pricing on a solar + battery storage system through Ava's Resilient Home program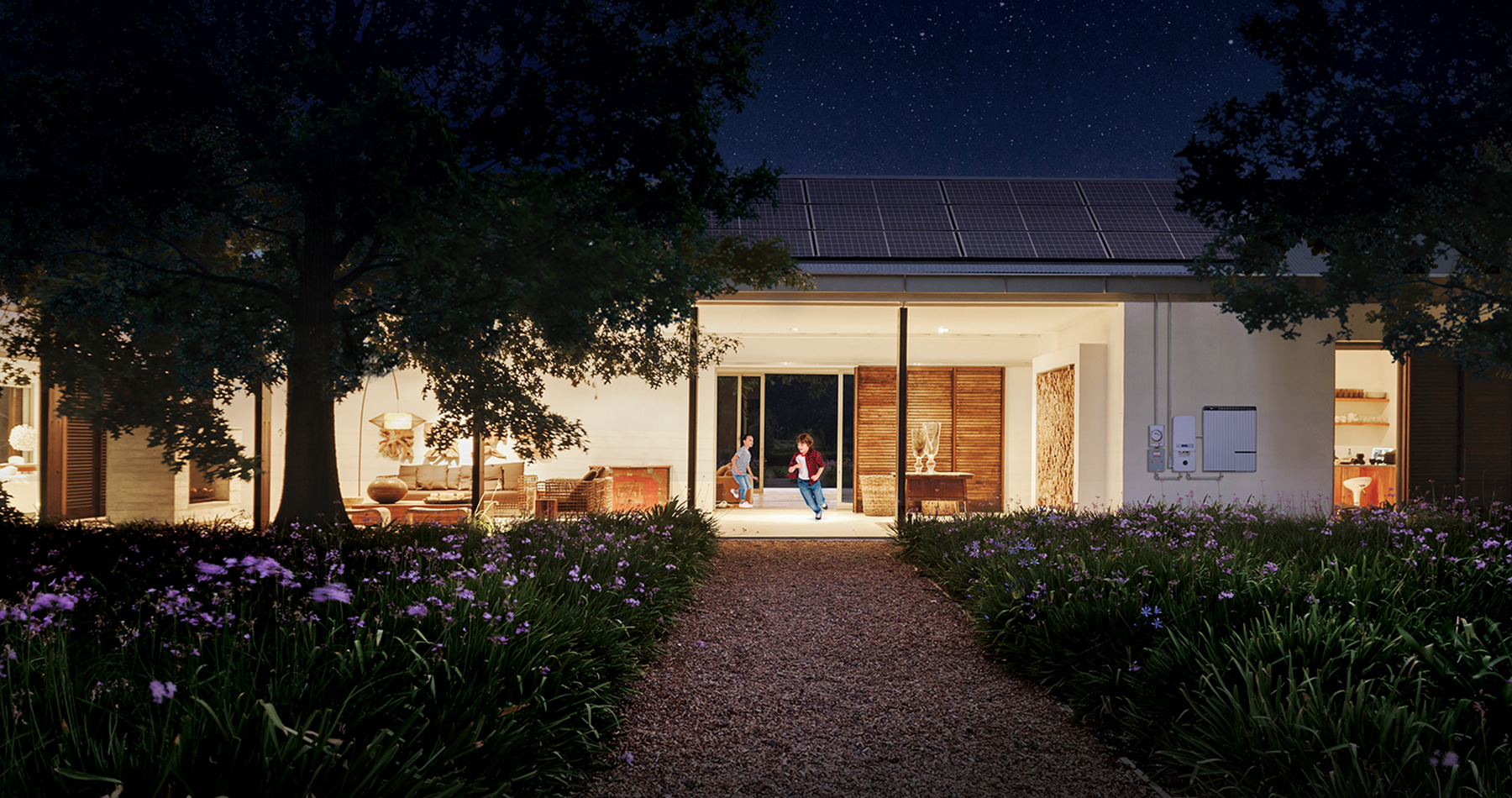 Be prepared for power shutoffs with a solar + battery storage system
Solar is one of the best ways to take control of your power. With it, you can generate your own clean energy, be ready for outages with your own backup electricity storage, and even reduce your power bill. But your solar system will provide even more benefits when you include battery storage.
When you invest in a solar + battery storage system, you'll save money by using your stored solar energy when rates are highest. Plus you'll be ready for rolling blackouts and PG&E grid outages during wildfire season, heatwaves, earthquakes, and other unpredictable events.
Ava Community Energy (Ava) has partnered with Sunrun—the leading residential solar provider—to offer home solar + battery storage systems for our customers at pre-negotiated pricing.
The Resilient Home program makes it easy to see your options for switching to solar energy with a free quote
Resilient Home is a program for homeowners that helps residents maintain power during power outages by providing a financial incentive to include battery storage when you install solar on your home.
With Resilient Home, Ava is paying customers (through Sunrun) to dispatch power when it is urgently needed on the grid. Customers benefit by getting a lower-priced system, and the grid benefits from your participation. By using your own solar energy at home during peak hours, you lighten the load on our grid--and get paid for it!
This program helps our community by increasing local electricity generation, providing you with backup power in the event of power outages, and creates an energy storage network that will help make the grid more reliable.
Sunrun lands contract for 20MW backup battery-solar project in blackout-prone California
"No-Contact" Consultations and Installations
Sunrun has invested in technology to streamline their installation processes, from surveying rooftops to permitting, to installation, which enables their team to keep your project moving without needing in-person meetings or reviews.